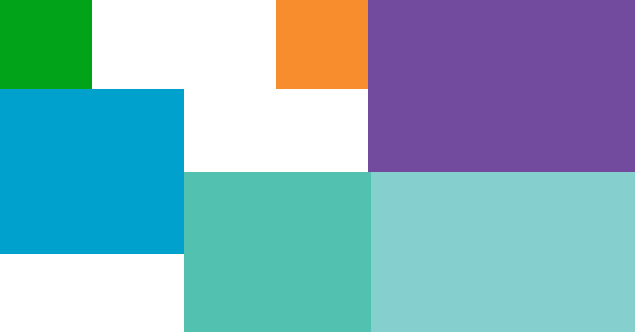 Many ethical investors have refused to put their money into armaments companies in order to help create a more peaceful world. Barchester clients and advisers who have been lucky enough to see or hear Berakah will know that an interfaith rock group is another way of achieving the same aim.
Mo Nazam, born in Pakistan and raised in the UK, looks back on the first eight years of Berakah.
[caption id="attachment_2125" align="aligncenter" width="492"]
Berakah[/caption]
 "Music is ... a higher revelation than all wisdom & philosophy" Ludwig Van Beethoven
Wherever we go, there's music. In so many ways, whether it is shopping for shoes or our first kiss, music is often the soundtrack to our lives. Its power simply can't be underestimated. Being a huge music fan since early childhood and a professional musician since my mid 'twenties, my earliest musical memories were of the late 'sixties and their message of social change ('free your mind and various other body parts will follow'). I was very aware of the role which music played in galvanising the anti-war consciousness of late 'sixties youth culture so, to me, music always had that dimension and the power to actually change things. With this in mind, in 2005 I formed Berakah (the word is found in Hebrew and Arabic, and means 'blessing' or 'grace') with the express intention of using music as a catalyst to bring together people from conflicting, faith and cultural backgrounds. It goes without saying that since the late 20th century and especially after the events of 9/11 the feeling of conflict brewing between Jews, Muslims and Christians, exacerbated by the situation in Israel/Palestine, had become an issue of personal interest and global significance. I'd seen first hand the power of music to change the day to day lives of individuals as a result of my experience with the Prince's Trust SoundLive residential music courses, where I had worked with severely disadvantaged young people using music to help them gain much needed confidence and respect for themselves. Being a dyed in the wool rebellious teenager, I had never been institutionally religious but I'd always been interested in theology and, coming from a traditional Muslim background, the strength of religion in 'culture' and 'identity' had always intrigued me. What troubled me was that differences in culture and identity often spilled over into conflict and often used religion as a justification. Call me a naïve simpleton but I've always had a hunch that killing each other in the name of God seemed like getting hold of the wrong end of the stick. Setting aside the sheer hubris of it, I decided to set up something that accentuated the positive – the idea that we all have much more in common with each other than we are led to believe. Musically the direction was always clear and strong – a combination of all the music that the band members (who were Christian, Jewish and Muslim) had in their cultural backgrounds, from Gospel based soul songs to Jazz standards to Sufi qawwali's to blues to the "fiddler on the roof" to the sound of the desert winds at midnight, all imbued with a spirit of meditative peace as well as positive joy. We set about playing up and down the country, initially on a small scale in local community centres, churches and synagogues and then at larger venues including a sold out show at the Purcell Room on the South Bank Centre and three very special concerts at the Actors Church in Covent Garden. Over the years the personal journey that I've taken, combined with the work that the band has done both in terms of concerts and workshops in schools, has imbued my life with a richness of experience that I would probably have never encountered as a simple jobbing guitar player. At one of our first concerts, in a synagogue in northwest London a group of Muslim women in the audience needed to do evening prayers so the rabbi opened up his office and invited them to do their prayers there. During a workshop in Leeds I spoke to an eleven year old kid who explained how his whole tower block was home to drug addicts and petty criminals and then watched him beat the hell out of a drum with a huge smile on his face. When that group of children eventually joined Berakah on stage at the Leeds College of Music to perform the piece they'd devised at the workshop (using us as the backing band!) it was a very special moment for all of us. As a result of my involvement in Berakah I've also been invited to take part in other projects, such as the visit to Israel in 2009 to work with young Israelis and teenagers from the West Bank on a music/video project helping them to express, through music, their own hopes for peace and co-existence. We all know what's wrong in the world and it's easy to get caught up in anxious botherment, but much more powerful and ultimately contributive to do something positive. It's really something to look out at one of our audiences and see people from so many races, colours, creeds, cultures and, most importantly, religions all sitting there listening to our music and taking part in the spirit of peace, lending their support and energy to the work that we do and the message that we spread. The Berakah Project has recently become a charity and in 2013 we will be fundraising to enable the work to continue. We are also planning to go back to basics by playing a series of stripped down, chamber ensemble style 'recitals' in churches and community centres as well as continuing our work in schools by organising workshops and concerts. To learn more about Berakah and to buy their music visit www.theberakahproject.org or their Facebook group.