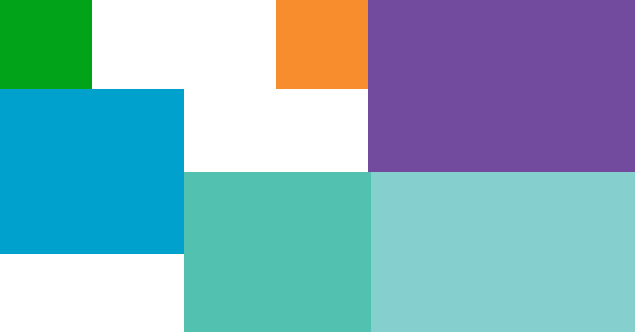 Last month, unknown to us at the time, we had a call from a mystery shopper looking for mortgage advice. We were delighted to find out that Barchester came out top in the test.
[caption id="attachment_2178" align="aligncenter" width="492"]
Click on the image to see a larger version[/caption] Every so often, the financial press does a mystery shopping exercise on advisers. In January 2013, the Financial Times Business publication, Financial Adviser looked at advisers offering a mortgage service to its clients. The aim is to find out whether advisers are delivering the goods when it comes to the all- important telephone contact between client and adviser. The mystery shopper - who had disguised her identity as a prospective customer wanted advice on buying a property for the first time – and was put on to Director Tim Bradford. Fortunately, Tim rose to the occasion magnificently and with a maximum five stars for most of the seven categories, we were named 'Shopper's Choice' with a score of 31 out of 35.