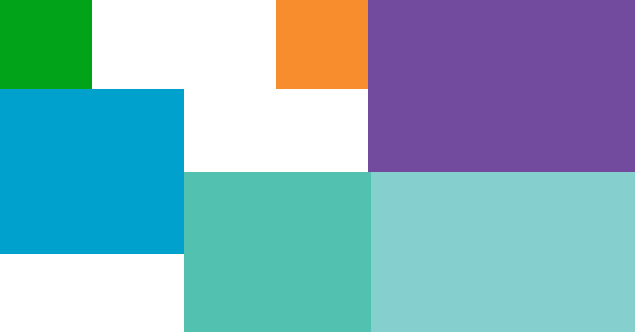 Band on the Wall Foundation
Gaeia staff were out in force for the launch of the Band on the Wall Foundation in September, alongside clients and well wishers.
With a fundraising target of £1M, we're hoping that the Foundation will provide a sustainable income to fund a music engagement programme, which will extend and expand music-making to more young people from deprived communities throughout Manchester and the North West.
The programme will provide facilities, extend skills and enrich lives through a wide range of courses, master-class events, technical training, mentoring and professional performance opportunities.
Hosted by music producer David Gest, guests were treated to a set by 80s icon Gwen Dickey (Rose Royce). There were also live performances from Millie and Hope Katana, a video of music making activities with a sound track specially mixed for the launch. Testimonies from Matt Wilde and Brad Bromley demonstrated the tangible benefits of Band on the Wall's current outreach programme.
Gaeia has a long-standing relationship with Band on the Wall, sponsoring its World Music programme and is delighted to be supporting the Foundation as one of our Christmas Charities.
It's a really great programme and deserves your support. To find out more about the Foundation go to
www.bandonthewall.org
and click on the Foundation tag or contact
gavin.sharp@bandonthewall.org
  0161 830 3895. Or contact
brigid.benson@gaeia.com
  or
haydon.waldek@gaeia.com
  0161 233 4550.
SGBoWBlog/131213