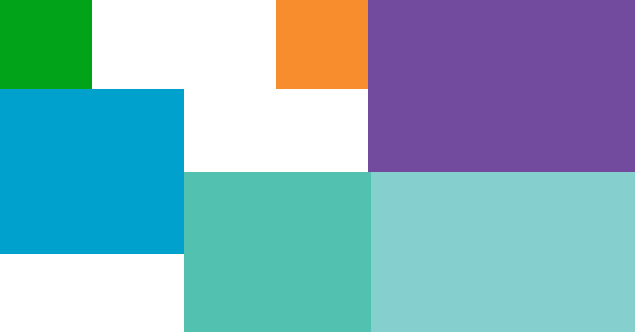 As next week is Good Money Week, , the annual campaign to raise awareness of sustainable finance, Barchester has undertaken a 'winners and sinners' analysis of all the green and ethical funds on the UK market to see which really can help you to make money and make a difference.
Find out about our Good Money Week webinar here We found that funds from the likes of WHEB, Alliance Trust and Quilter Cheviot are not only investing in companies that make a positive impact but also posting impressive returns of 40-50% over the last three years. Among our sinners, we found funds branded as ethical but which still invest millions in companies whose activities contribute to social and environmental problems. Our event We provide some details of our findings below but those interested in hearing more can also join our webinar in conjunction with Guardian Sustainability, next Wednesday (22/10/14) at 13:00. We'll hear from two of our 'winning' funds and provide thoughts on the emerging trends and investment opportunities in the responsible investment marketplace. For more information click here – all welcome!So who are the winners and sinners? At Barchester we believe that good investments should look to the future not the past, so to find our winners and sinners we looked for funds that invested in companies helping to solve environmental and social problems, and marked down those funds that invested in heavily polluting industries and arms. Our five winners all ranked excellently in terms of their transparency, work to reduce exposure to fossil fuels, investment in renewables or energy efficiency and in terms of their investment performance and strategy. 2014 winners are:
WHEB Sustainability Fund - with three-year returns to September of 40%.[1]
The Alliance Trust Sustainable Futures UK Growth Fund - with three-year returns to September of 55%.
Quilter Cheviot Climate Assets Fund - with three-year returns of 41%.
ConBrio B.E.S.T Income Fund - with three-year returns to August of 40%.
Jupiter Ecology Fund - with three-year returns to September of 39%.
Our five 'sinners' for 2014 are:
Aberdeen Responsible UK Equity Fund – with four fossil fuel companies in its top 10 holdings, making up 17.6% of the fund.
Legal & General Ethical UK Equity Index – with 13% of its assets in the oil and gas sector including 10% of total assets in Royal Dutch Shell.
Ecclesiastical Amity International – with £4.7 million invested in General Electric the world's 19th biggest arms business.
Axa Distribution Fund – with £10 million (7.2% of the fund) invested in two banks (Barclays and HSBC) criticised for unethical behavior.
Scottish Widows Ethical  - with £4 million invested in oil and gas company BG Group, its biggest holding.
Responsible investment and good returns not mutually exclusive  Perhaps the main message from both Good Money Week and our 'Winners and Sinners' research is that investing in a responsible or ethical way does not mean that you have to compromise on financial return. This year's winners have delivered an average return of 43% over the last three years. Importantly, they are also funds that look to the future with a long-term sustainable investment strategy well placed to spot opportunities in the emerging green economy. To find out more please join our Good Money Week webinar. Details here
This blog is for readers' interest only and is not intended to provide financial advice for investors. All investment carries a level of risk and past performance is no guarantee of future results.
---
[1]
All performance data sourced from FE Analytics