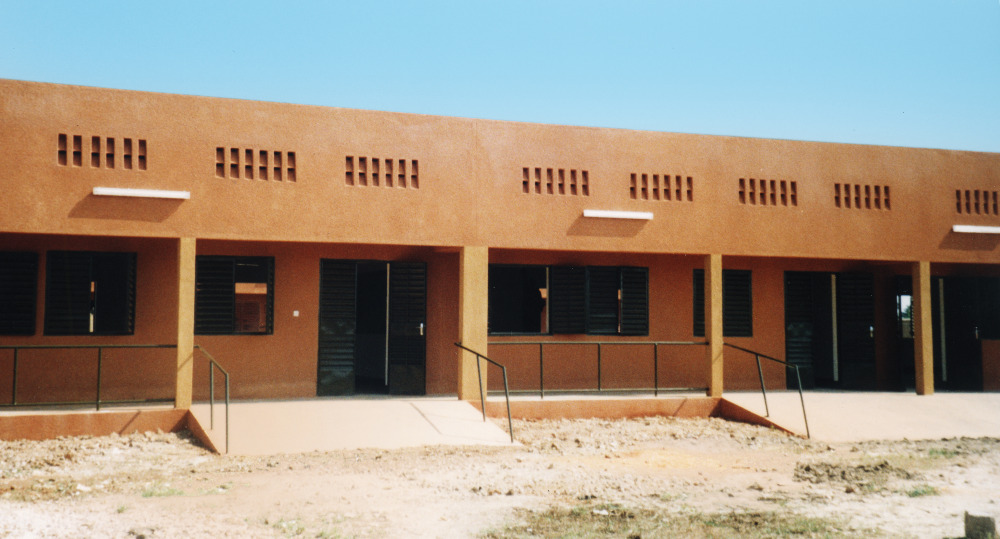 David Elton is in Burkina Faso to visit La Renaissance school and here is his first update from his trip:
As the first in the line of Castlefield employees to be given the chance to visit La Renaissance in Ouagadougou (which is quickly becoming my favourite city name) in order to build on our relationship with those there, I thought I would quickly pen some initial thoughts and share an image of the generously donated items I am taking with me.
With the airline giving me an allowance of two 23kg bags and March being one of the hottest months of the year in Burkina Faso so clothing requirements minimal, it has allowed us to cram in as much as possible by way of gifts for the school and children. So my bags are now suitably filled to the brim with items donated from Henshaws as well as colleagues at Castlefield. I just hope my scales at home were accurate or else there will be some serious rejigging at the airport! Items include a Perkins machine (a typewriter for Braille), reams of paper for this, specialist keyboards, sports bibs, a wide variety of sports balls (both sounding and non), sport cones, hair bobbles and plenty of sweets and treats. I count it a great privilege to be given such a fantastic opportunity and am glad to be of use by taking these items, all of which will hopefully find a practical use or a smile.
I'll try and keep you updated as both time and Internet access allows, but for now Bon voyage!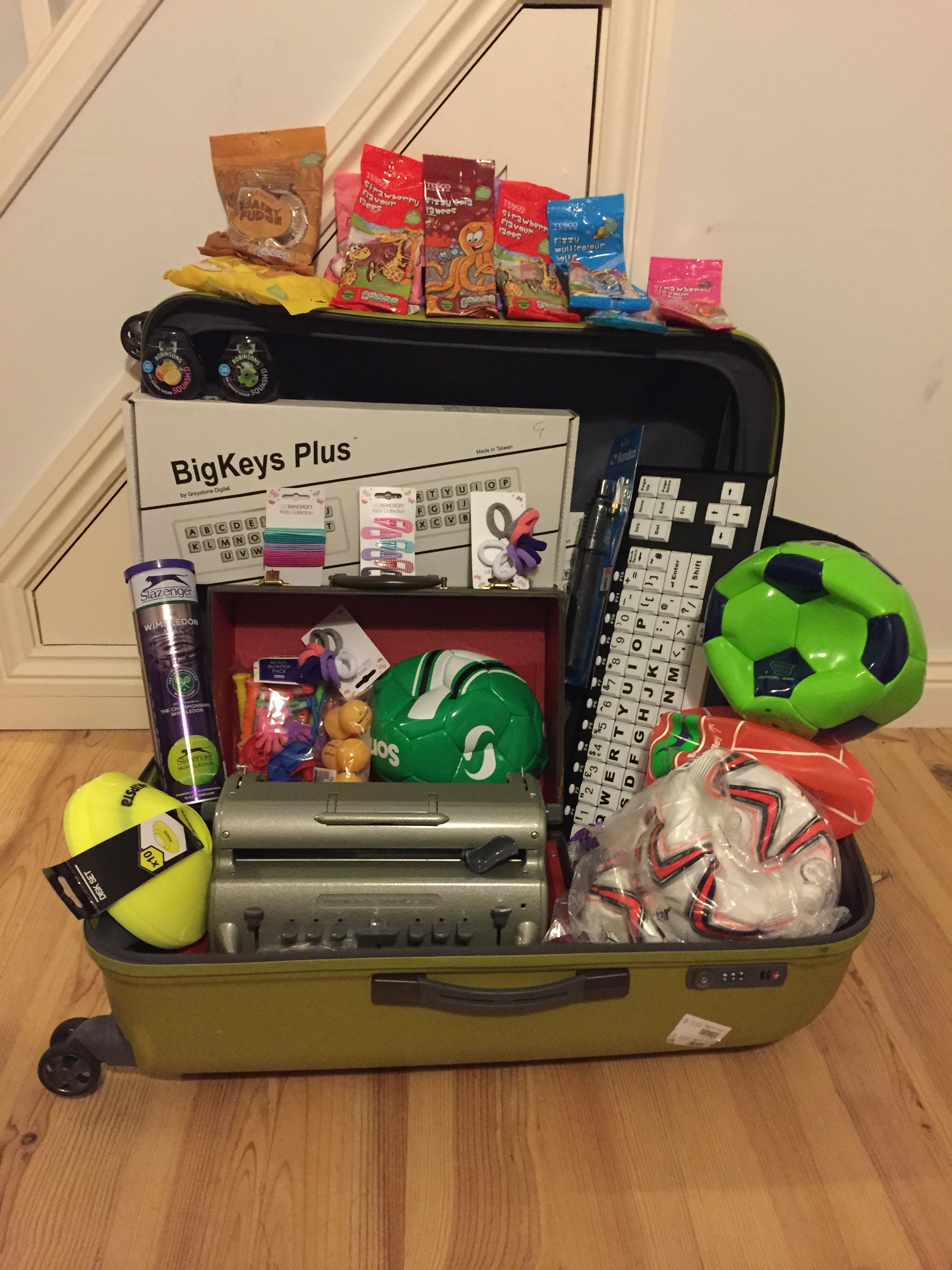 MELRBDE/290216