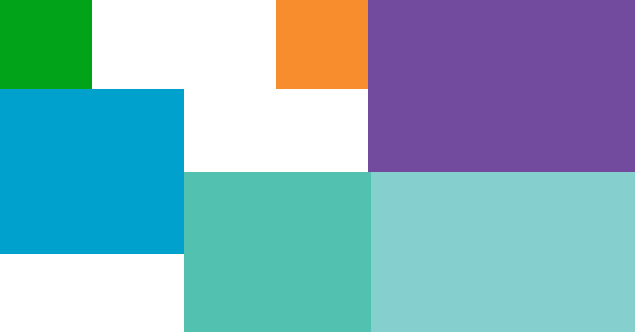 The Ghana Stock Exchange (GSE) is one of Africa's larger stock markets. John Ditchfield reports on his impressions from a recent visit to Accra, Ghana.
[caption id="attachment_2274" align="aligncenter" width="492"]
John Ditchfield (centre right) makes a visit to the Ghana Stock Exchange.[/caption] The project to establish a stock market for Ghana was financed by the World Bank and the Ghanian Government with the exchange first incorporated in the early 1990s. In 2008 the market became fully automated and the 'open' cry trading floor was replaced by an electronic system, so that dealers would not have to be physically present. The Ghanaian stock market felt at times like a visit to a beautifully crafted model railway. All very carefully thought through and highly organised, but at perhaps the wrong scale to fulfil its long-term objectives. This may sound like a criticism but my point is really that the exchanges of the 'development' world have a potentially insurmountable late start as trading venues. The London Stock Exchange opened its doors for trading in 1801 but it's root go all the way back to Antwerp House in 1571! They have had literally centuries to grow and develop the structures which sit around capital markets supporting their growth and development. Given the global mobility of capital, small exchanges need to identify exactly how they plan to compete. Perhaps by requiring companies doing business in Ghana to operate a dual listing on the GSE. Our group was fortunate to meet with GSEs Managing Director and Head of Custody who explained the background to the exchange and gave details of its future business plan. Interestingly this includes a plan to allow much smaller enterprises to gain a listing, giving access to Ghana's nascent formal capital market. There are also plans to formally link with other developed markets of West Africa. A move which could well unlock further capital flows, trading activity and listings; all things which are the life-blood of a functioning stock market.