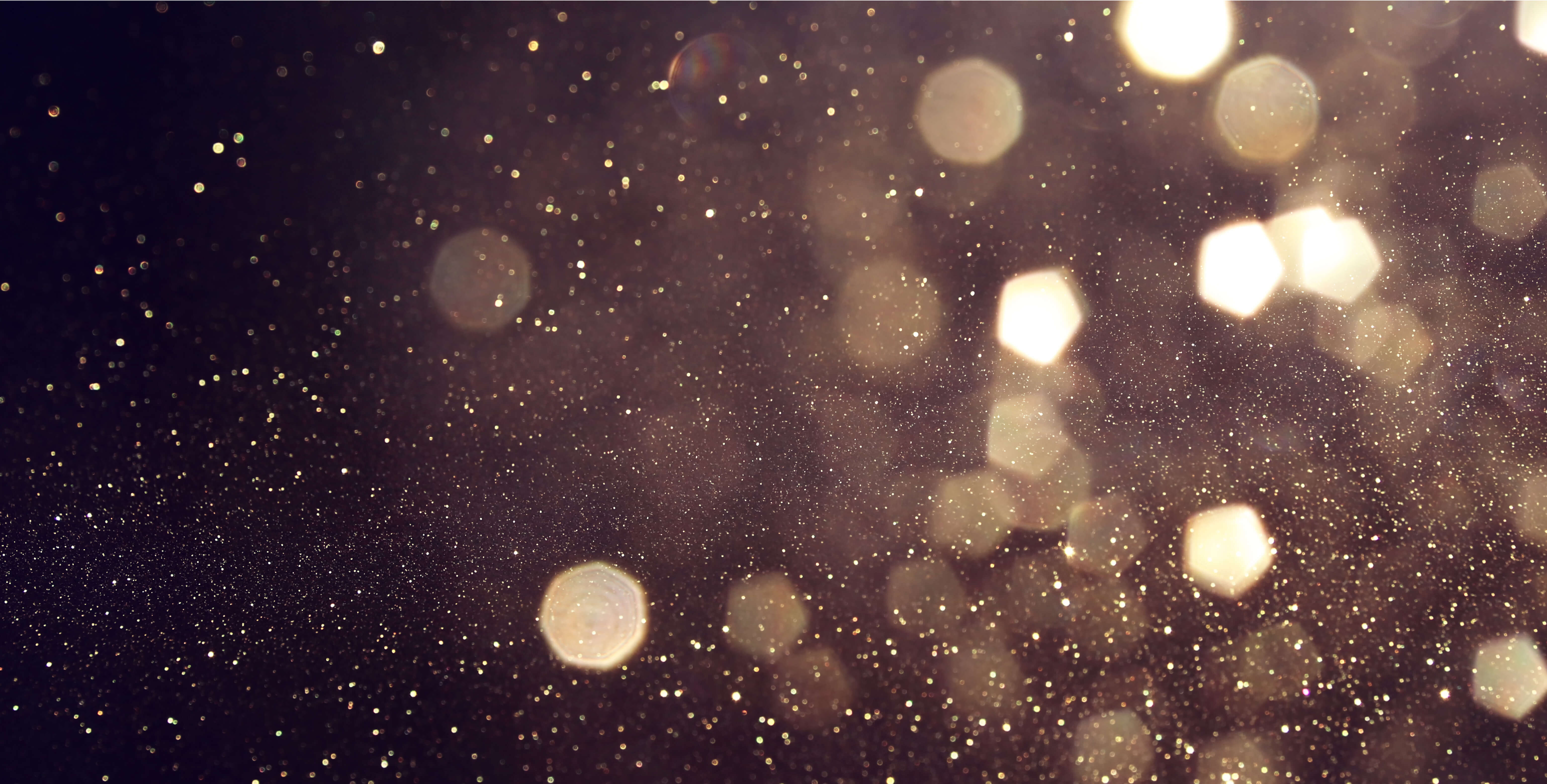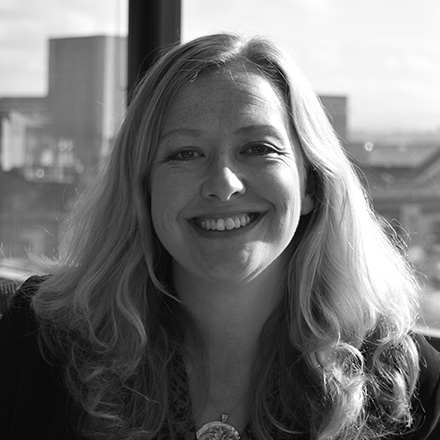 Olivia Bowen
We are delighted that our Partner, Olivia Bowen, has been shortlisted as a finalist for the Personal Finance Society's Investment Advice Specialist of the Year Award.
The PFS is one of the main professional bodies for the UK financial planning profession. They have over 35,000+ members and run these prestigious awards annually. Olivia won this award in 2017, and thought it was time to enter again!   
The application process involves two stages:  
Stage 1) the preparation of a statement detailing how you are expert in your field – if shortlisted, you then go on to:  
Stage 2) making investment recommendations in the format of a client report, based on a technically challenging case study  
Keith Richards, chief executive officer of the PFS, says: "The volume and quality of entries is testament to the continued pride many of you display in your profession." 
Olivia now has a month to submit her case study. We wish her the best of luck.