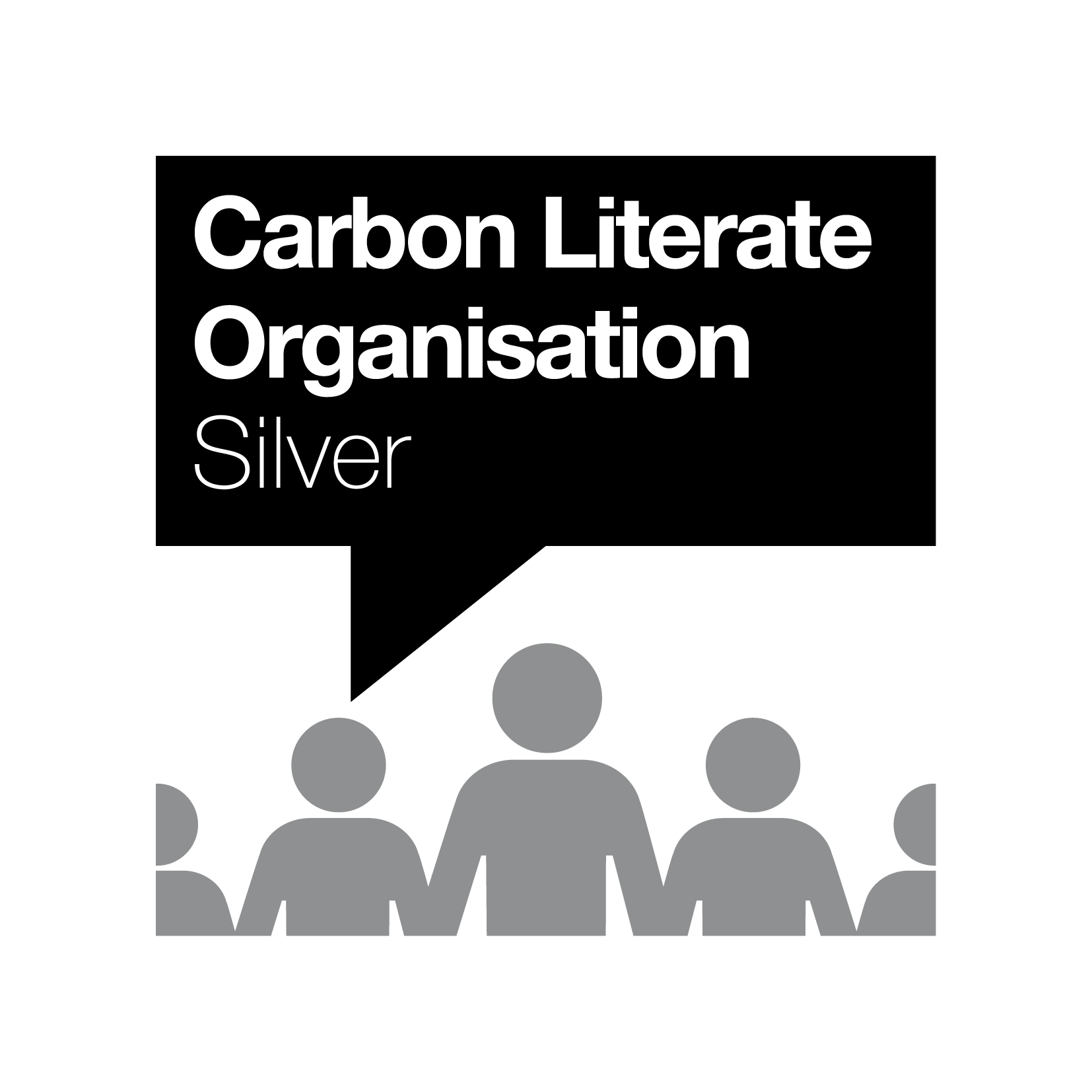 Why we became a Carbon Literacy Certified organisation
As a Financial Services business working towards ethical and responsible investment, we felt it was important for the team to be Carbon Literacy Certified.
Carbon Literacy is an awareness of the carbon dioxide costs and impacts of everyday activities, and the ability and motivation to reduce emissions, on an individual, community and organisational basis. In March 2018, we became the first Financial Services organisation to have our own training programme certified.
Castlefield are a business that has always been committed to sustainable investment and we have now incorporated Carbon Literacy into our training going forward.
As a Co-ordinator for Friends of the Earth Chester, Climate Change is always in my thoughts and conversations. I have now completed four internal sessions, which covers over 80% of our ever-growing team at Castlefield.
The whole team have fully engaged in the programme, making changes at home and within the business.
Reviewing all the team's ideas for our group action also left me feeling that the time committed to writing our own bespoke training programme was well worth it. We hope to inspire more financial services business to take our lead and become involved in the programme.
As proof of Castefield's commitment to the cause, we aim to ensure that all new members of staff are trained within six months of starting their new role with us. In addition to this we will also be aiming towards Platinum Carbon Literate Organisation status, the highest tier of the Carbon Literacy program.
By Helen Tandy