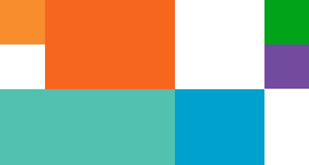 Gaeia have been shortlisted to win the Ethical Business Award at the Better Society 2015 Awards, run by Charity Times.
Olivia Bowen, Director & Financial Adviser at Gaeia, commented "We are delighted to have been recognised for our entry, which demonstrated both the breadth of our knowledge built up over many years and how our values are embedded in our business."
This award considers the way in which the organisation conducts its business in all areas. The judges sought commitment to fair employment and the considerations the organisation makes in its investments and business developments.
We are in good company, alongside Ethicall and sustainable fashion house People Tree, and will find out on 14th May whether we have been successful.
Mark Evans, Publishing Director at Charity Times, commented "Congratulations to all those organisations that made our shortlist, each and every one doing their bit to create a better, fairer, more open and committed society, and a society in which we can all take pride. As organisers we are particularly pleased to see the breadth of different types of entry, and it will be no easy task for the judges to assess the very high quality of entries. Thank you all for entering, and making these unique awards possible."
HSbettersoc/150415