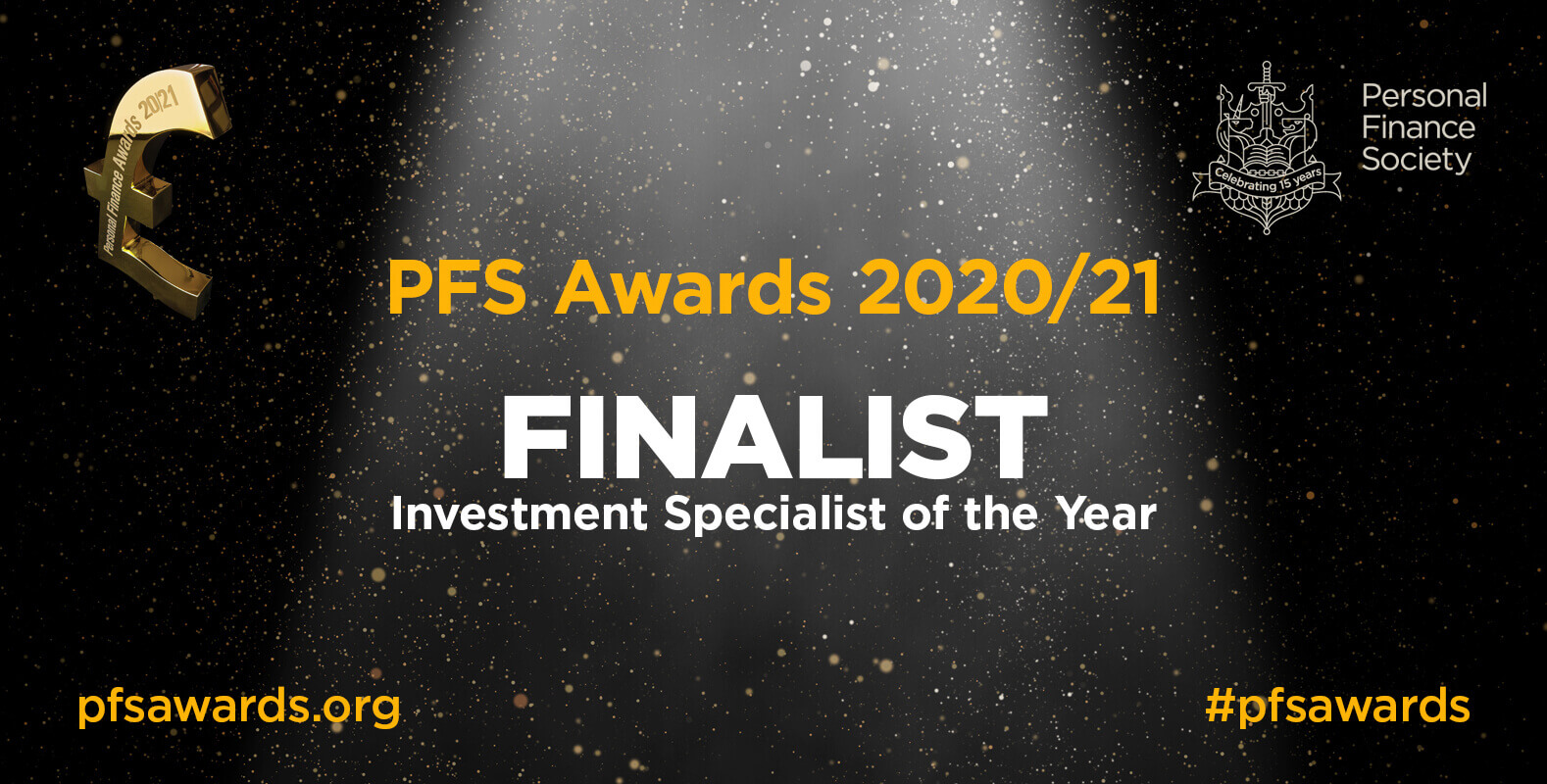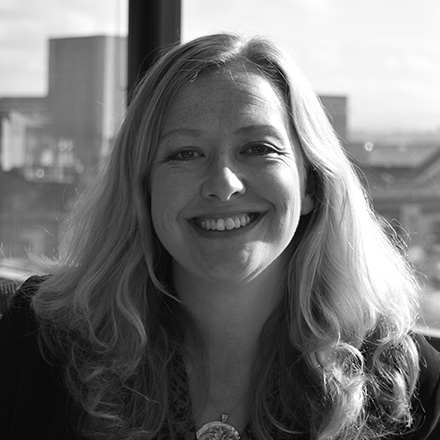 Olivia Bowen
We are delighted that our Partner, Olivia Bowen, has been shortlisted as a finalist for the Personal Finance Society's Investment Advice Specialist of the Year Award.
The PFS is one of the main professional bodies for the UK financial planning profession. They have over 35,000+ members and run these prestigious awards annually. Olivia won this award in 2017, and thought it was time to enter again!   
The application process involves two stages:  
Stage 1) the preparation of a statement detailing how you are expert in your field – if shortlisted, you then go on to:  
Stage 2) making investment recommendations in the format of a client report, based on a technically challenging case study  
Keith Richards, chief executive officer of the PFS, says: "The volume and quality of entries is testament to the continued pride many of you display in your profession." 
The three finalists had to answer 6 tricky questions based on a theoretical client case study. The subject matter largely focused on tax and trusts, and the extraction of profits from a business. Our partner Olivia Bowen spent several hours on her submission, with an eventual word count of 4800 over 15 pages! She commented "Undertaking a rigorous test of your technical knowledge is both challenging and rewarding. As you always do during such exercises, I learnt from the experience and hope my efforts stand up well to others' and the scrutiny of the judges."
Given our expertise as an employee-owned business, Olivia took the opportunity to raise Employee Ownership as an option for the business owner in the case study, as well as explaining that she would ask him about his views on responsible investment strategies.

The Awards ceremony will take place virtually on 3rd November 2020, and we wish Olivia the best of luck.
https://www.pfsawards.org/about