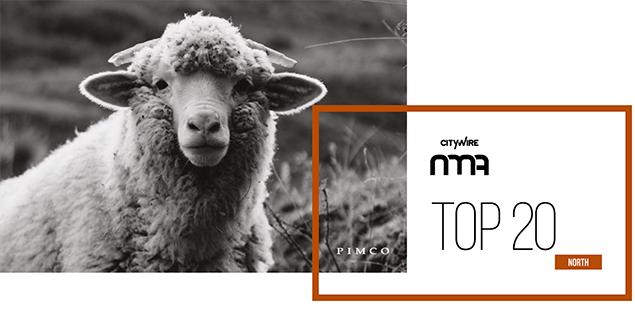 We are delighted to have been named as one of the top 20 financial advice firms for 2021 in the north by New Model Adviser (NMA) for the second successive year.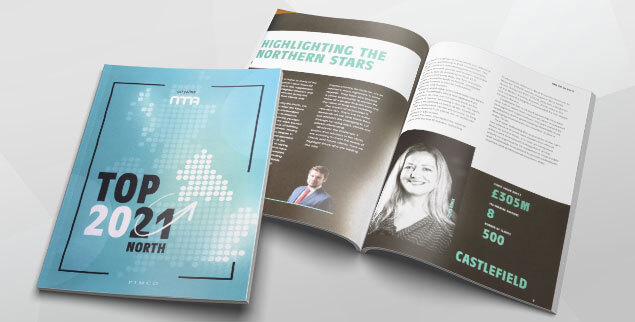 NMA, part of Citywire, produce a list annually of the best firms and have ranked Castlefield as one of the top 20 financial advisors in the north of the country.
The list recognises firms that Citywire believe are going the extra mile for clients - deemed 'northern stars'.
Qualities such as improving financial literacy and raising awareness of fulfilling financial careers are also highlighted, alongside advisers' utilisation of digital technologies.
Castlefield's ethical credentials were referenced, alongside our unique business structure and some of the firm's recent award wins and other successes.
This is the second year in row that Castlefield have featured in the list, as the firm were named alongside 19 other leading northern financial advice firms for 2020.
You can read more about the top 20 list here: https://pimcobonds.citywirecontent.com/north/