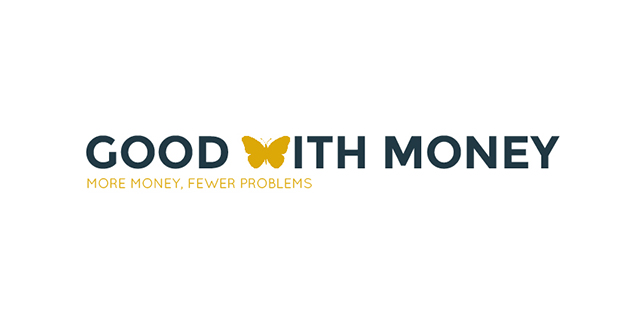 We're delighted that Good With Money has recognised our approach to responsible investment and our client focus by including us in their list of the top 9 ethical financial advisers in the UK.
Good With Money's annual shortlist was compiled to identify firms that balance an ethical approach to investment without sacrificing returns, to make it easier for consumers to find the best ethical advisers.
As they say: "Advisers who understand how to invest in this area are experts in picking the right green and ethical funds to get returns, while also making a positive difference to the planet and society."
Their report also recognises that sustainable funds have outperformed the sector average over the last five years, particularly during the coronavirus pandemic.
Providing consumers with responsible investment and financial advice has always been core to the Castlefield ethos, which goes back to the very earliest days of ethical investment in the UK. Our longevity is testament to the ongoing success of our client focused approach and the expertise of our co-owners, delivered through our distinctive employee-ownership structure.
Read the report here:
https://good-with-money.com/2020/12/23/top-9-ethical-financial-advisers/
Good With Money was set up to provide members of the public with good quality information and research on all aspects of ethical finance, to help them manage their finances whilst being responsible to the wider community and environment. Rebecca O'Connor and Lisa Stanley Mann set it up in order to help others "understand where our money goes, then consciously direct it somewhere better."