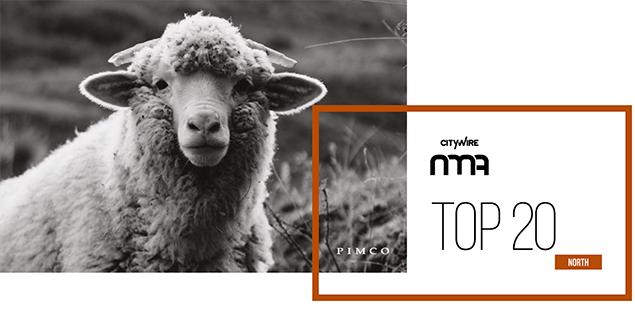 We were thrilled to be one of Citywire's top 20 financial advice firms in the North for 2020.
The list focuses on the firms that Citywire think are doing great work building bonds with clients and driving the profession forward, both in terms of growth and best practice.
They note that we trace our roots back to the inception of 'ethical' investing in the UK and so have the experience and pedigree to help tackle the demand from clients for an authentic approach to ESG issues.
Read more here: https://citywire.co.uk/new-model-adviser/ezine/pimco-microwebsite-top-20-north