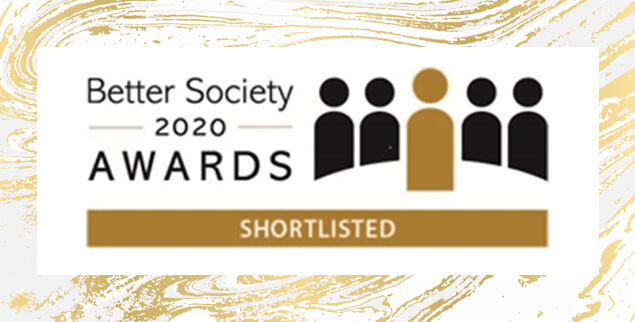 Castlefield were thrilled to have been awarded "Highly Commended" for the Green Finance Award at the 2020 Better Society Awards.
Organised by the Better Society Network, the awards recognise companies who are working towards a more equal and sustainable society.
The Green Finance Award sought to acknowledge companies helping to open up responsible finance, either by providing finance for ethical projects or changing their investment strategies to reduce any damaging impact.
Launch of the Castlefield B.E.S.T Sustainable Portfolio Fund was included within the detailed 1,000-word submission, demonstrating our commitment to Thoughtful Investing. An independent panel then judged the finalists by their positive influence on society. Congratulations to Impax AM who eventually won the award.
Castlefield were finalists in two categories at the 2020 awards. Alongside the Highly Commended recognition in the Green Finance Award category, we were also shortlisted for the Good Money Award.
Details of winners and other finalists can be found here: https://bettersociety.net/awards/winners20.php