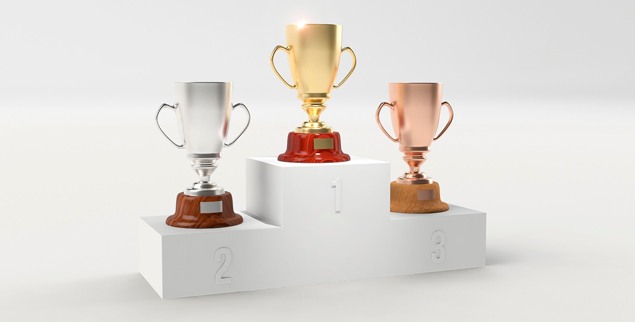 We are delighted to announce that our Partner, Olivia Bowen, is one of only three finalists for the Personal Finance Society's Investment Advice Specialist of the Year Award. The PFS is the professional body for the UK financial planning profession. They have over 35,000+ members and run these prestigious awards annually. This is the first time Olivia has entered the awards, and she is over the moon to have reached the final.
The application process involves two stages –
Stage 1) the preparation of a statement detailing how you are expert in your field – if shortlisted, you then go on to:
Stage 2) making investment recommendations in the format of a client report, based on a technically challenging case study – Olivia's ran to 36 pages!
She says:
"I am so thrilled that the quality of our work and advice has been recognised by our influential professional body. It is a wonderful validation of the care we give when providing client advice - I naturally used our report templates and standard wording heavily and this result suggests that they must compare well to other firms'. It wasn't specifically an ethical investment case study, but of course I took the opportunity to address this area! "
PFS chief executive Keith Richards said:
"Our annual personal finance awards grow in size and prestige every year, paying tribute to those who exhibit outstanding skill and service in their respective field." (Source: FT Adviser)
Olivia will attend the Awards ceremony on 22nd November in London. We wish her the best of luck.