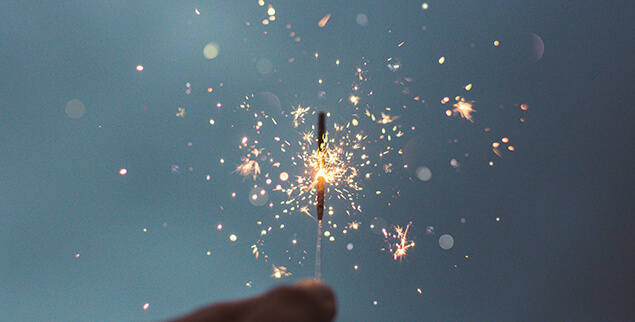 We are delighted that Castlefield has been selected as one of Professional Adviser's 2020 'Best Financial Advisers to Work for'.  This award has been developed to recognise the UK's top employers in the financial advice sector. 
Our submission was made up of an in-depth employer questionnaire which gathered information about our policies, practices, and demographics. 
We also conducted a company-wide employee survey which covered 8 areas: Leadership and Planning; Corporate Culture and Communications; Role Satisfaction; Work Environment; Relationship with Supervisor; Training, Development and Resources; Pay and Benefits; Overall Engagement. 
We are sure that our Employee Ownership structure and sustainable values helped us to stand out in these Awards, and we are thrilled (but not entirely surprised!) to know that we compare well to other firms in our sector.  
TNCAPBLOG/300620