The Give Back Group – Winter fundraising activities
Castlefield's charity events committee - 'The Give Back Group' (GBG) was set up to coordinate our group charitable efforts in a more structured and consistent way with a focus on helping our two chosen charities – La Renaissance and Coffee4Craig.
Castlefield has long been a proud benefactor of Burdens' Charitable Foundation (BCF) and La Renaissance. La Renaissance is a primary school in the capital of Burkina Faso, West Africa, which educates blind and disabled children alongside sighted children.
Coffee4Craig is a local charity supporting Manchester's homeless. Every evening, they provide a home-cooked meal, access to a medic, a shower, advice, a barbering service and most importantly a team of friendly compassionate faces offering support.
The GBG has a number of fundraising activities lined up during the run-up to Christmas for co-owners to get involved with. These are listed below:
Donations Drive for Coffee4Craig
In keeping with the generous spirit of Christmas, we are organising a donations collection for one of our chosen charities, Coffee4Craig.
As you can imagine, the winter months are a challenging time for this charity helping the homeless in Manchester. Coffee4Craig have posted a wish list of items which we're aiming to help them stock up on. https://www.coffee4craig.org/post/how-you-can-help-shopping-list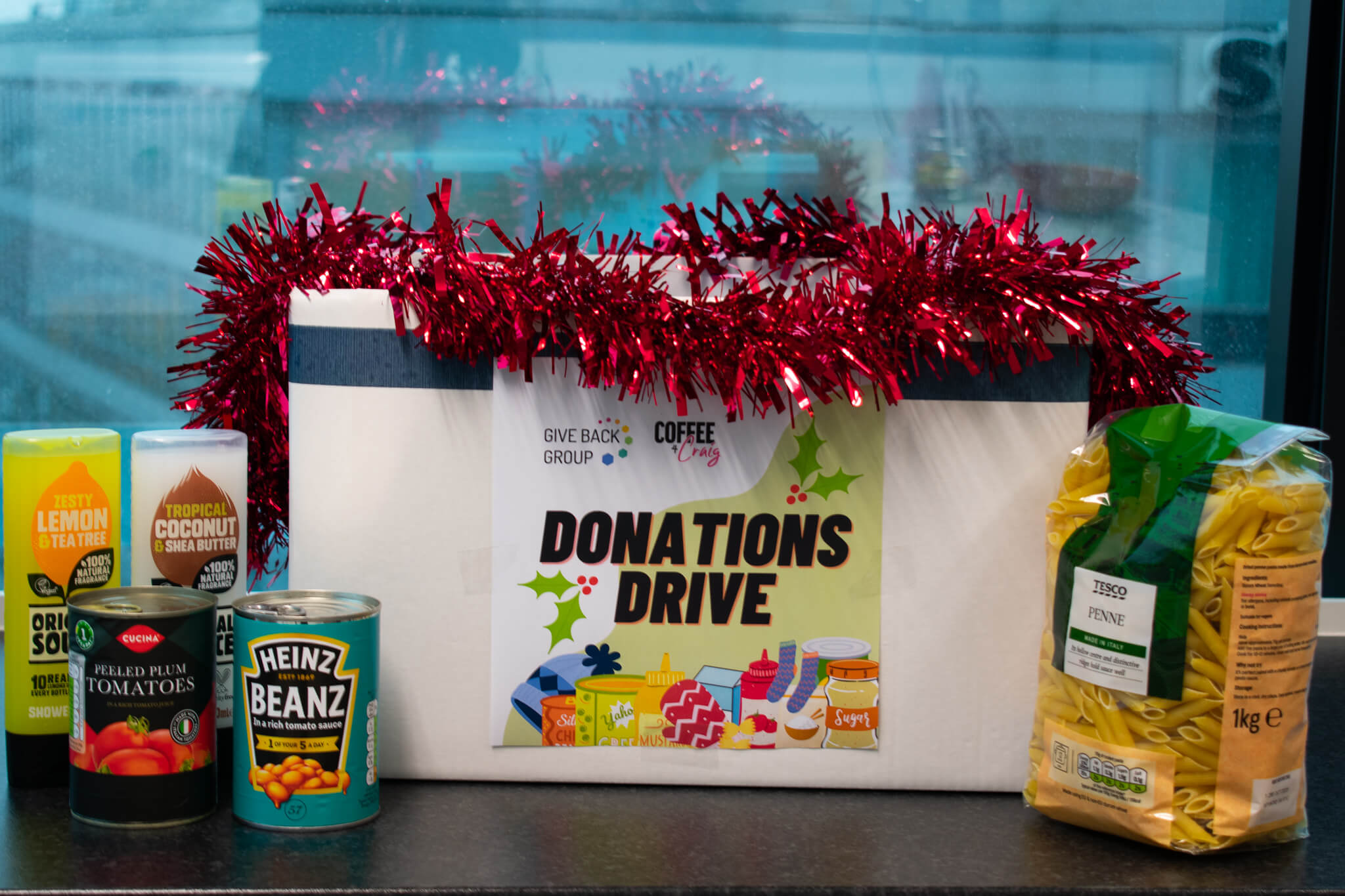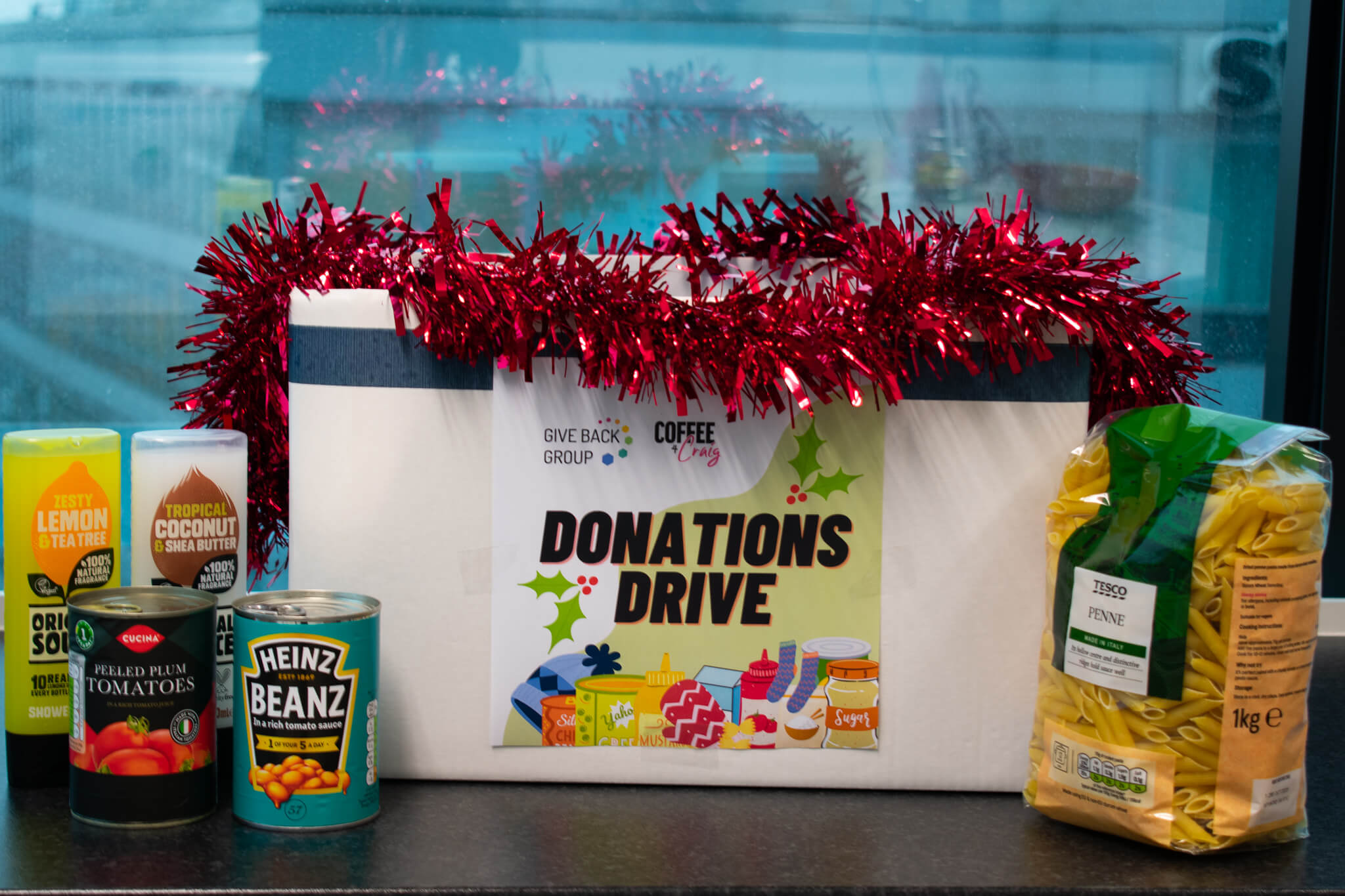 Secret Santa Donations
To continue with Castlefield tradition, the co-owners have the choice to take part in the office Secret Santa (an anonymous gift giving arrangement). This year, however, co-owners have the opportunity to request a donation as their gift of choice. This means that their Secret Santa can make a donation to our chosen charities in their name. We are hoping this will be a popular choice given that it can be quite tricky knowing what to buy sometimes!
Pub Quiz
Castlefield co-owners love a good quiz and they hosted more than a few zoom sessions over the pandemic. This year we are pleased to announce the return of the pub quiz!
The quiz will take place at our office local and will be hosted by our resident quiz master Dave Gorman. So far, we've had quite a popular response and it's looking like we're already set to raise over £200!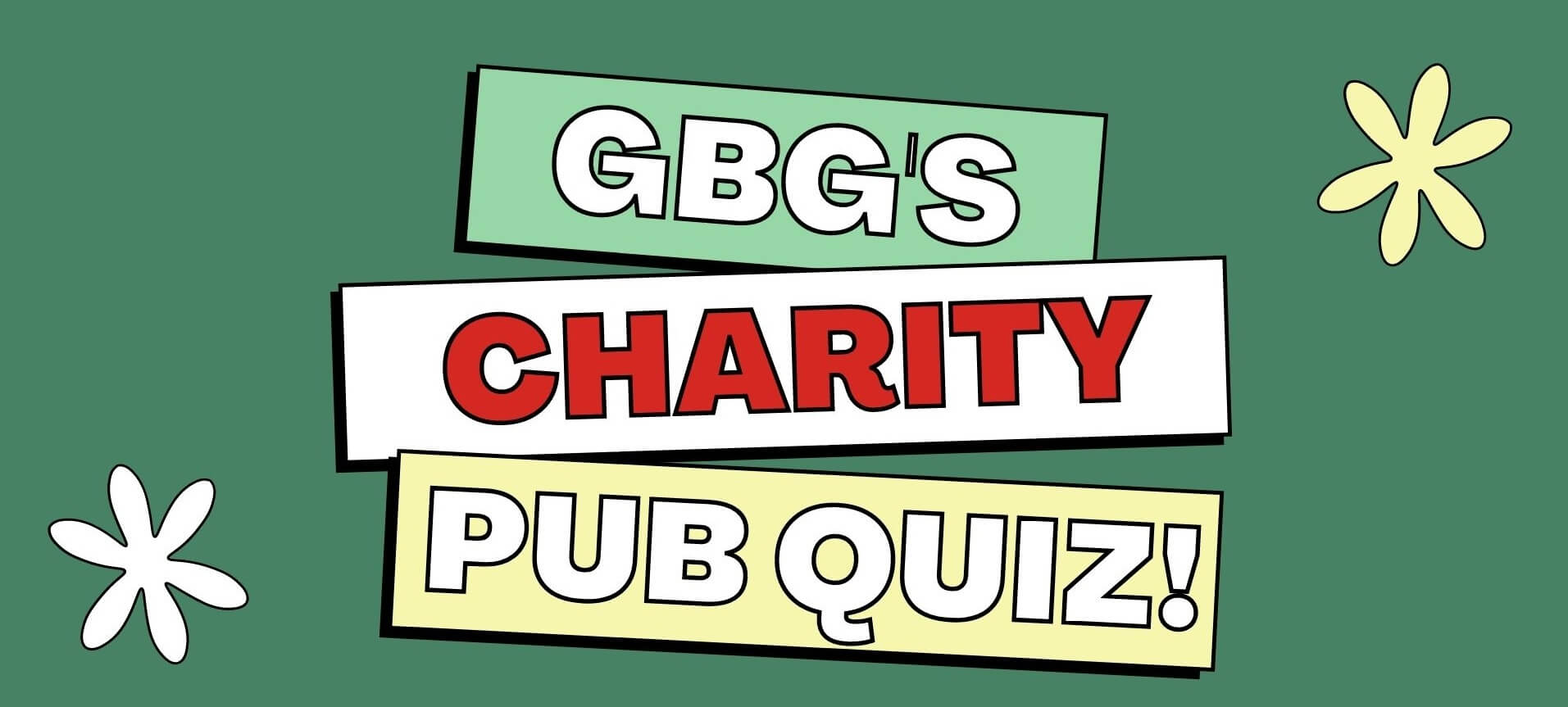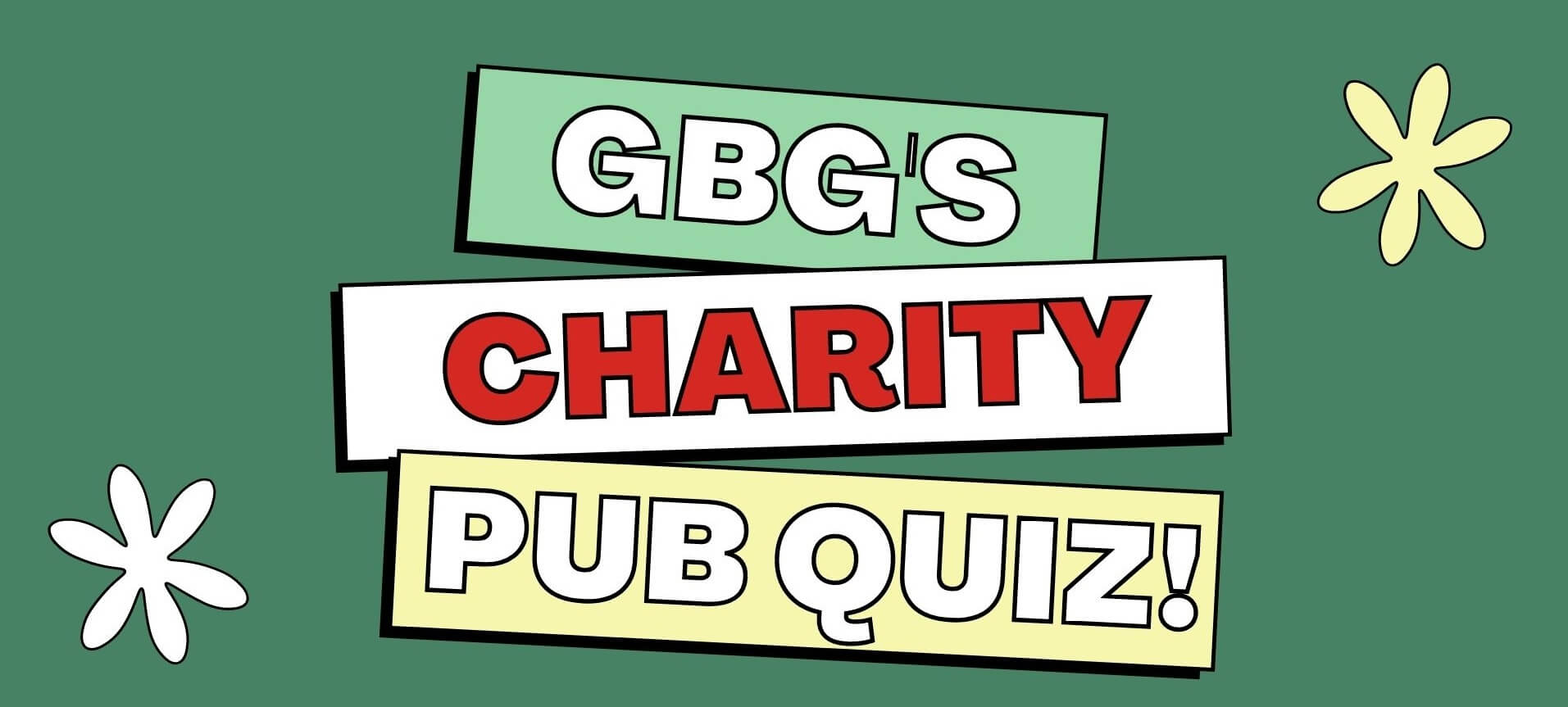 If you would also like to show your support for Coffee4Craig, follow this link to find out the ways in which you can help https://www.coffee4craig.org/support-us. We will be following up with another blog to share our progress.