Castlefield Charity Champion - Rory Hammerson
Co-owner Rory Hammerson has managed our European fund since he joined Castlefield in 2017. In this Charity Champion feature, he explains some of his personal charitable pursuits to help less fortunate children, along with how his family's trust helps enrich the lives of some of the more 'senior' generation. 
"Charity has been an important part of our family since my grandfather built the Hammerson property company in the 1950s. His ethos was to look after those who didn't have the good fortune that he had enjoyed, and although he died at only 42, his legacy is incredibly strong today.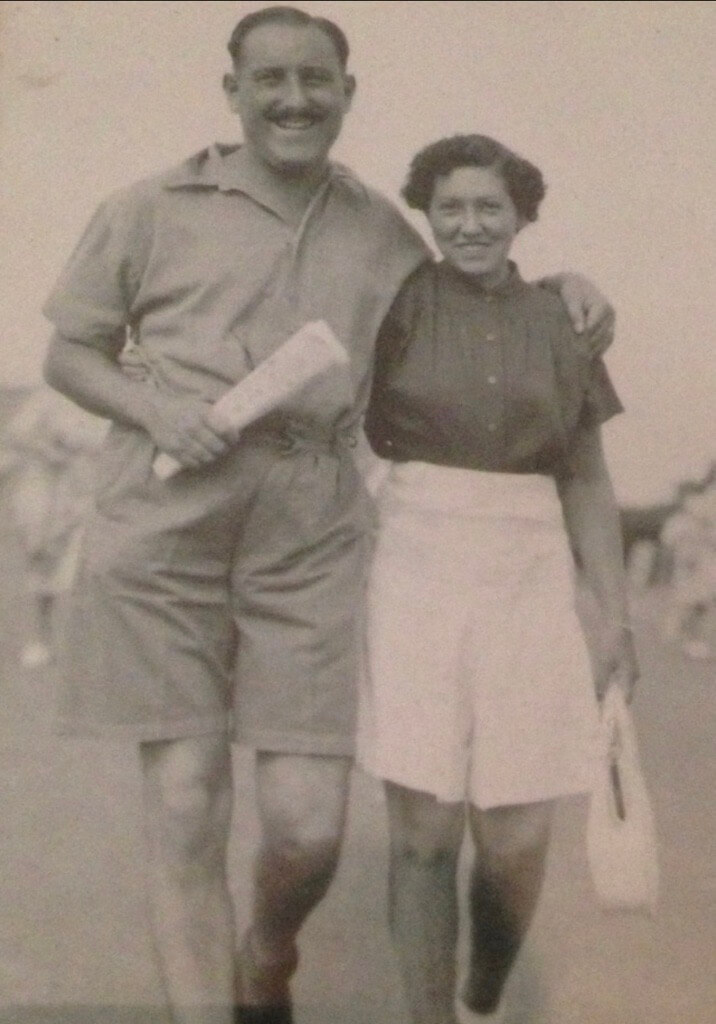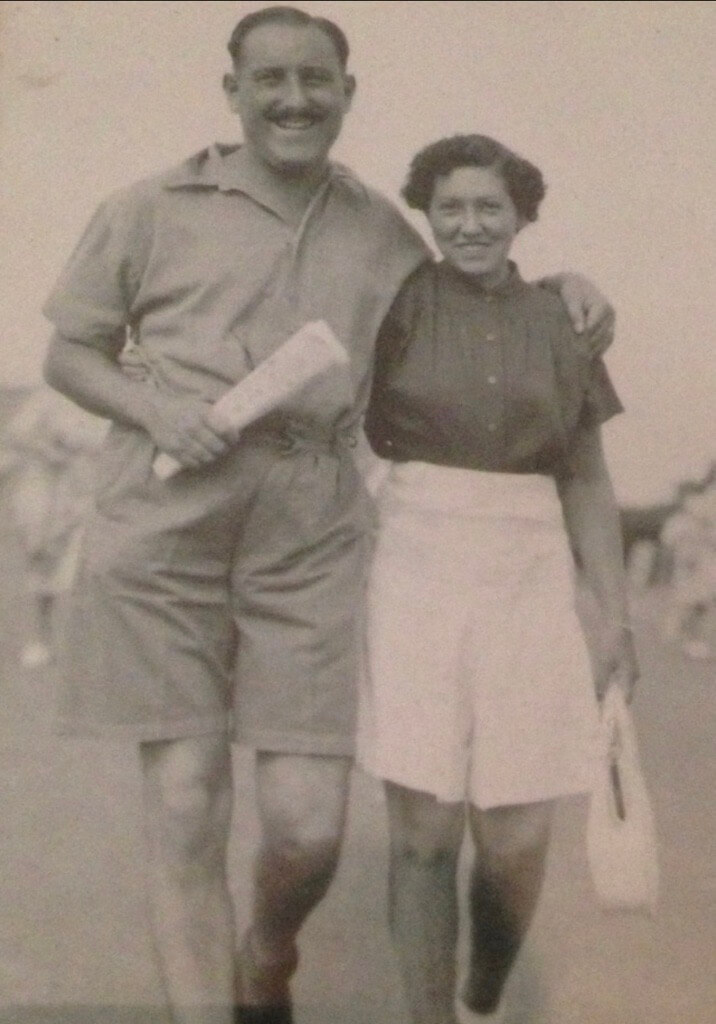 There are two family trusts of note. One which looks after low-income elderly Jewish people who need care in their dotage. This trust built a care home in the 1950s and a large project is currently underway to rebuild and scale up the home, with a particular focus on dementia. The other trust was set up by my grandfather to look after the families of his close friends who were killed in WW2. He was invalided out the army during the war, but many of his friends didn't return to their families. To this day a trust looks after these children, most of whom are now in their 70s and 80s.  
As family we are all expected to take our part in managing the trusts, and this charitable enterprise is something which has instilled a desire in us all to get involved in whatever way possible. Whether it be a bike and hike double marathon in a single day (not sure I would survive that again these days), walking the Pilgrim route in Spain for a charity looking after young people in the Scottish care system, or volunteering at a local school in the run up to Scottish A-Levels to help pupils with their spoken Spanish, these all have direct positive impacts that I feel proud to be part of. 
It is a sad fact that a very few charities take most of the total charitable donations in the UK, and so the ability to espouse and champion two or three small ones is really important to me.  
I always think how lucky I was in childhood and how lucky my kids are, so the charities I try to get involved in are those looking after the interests of kids who don't have a support network and without these charities, life would be even more challenging as they move into adulthood.  
People always ask me what I want my legacy to be in the family charitable trusts. I say that I want to bring in the next generation as early as possible so they can understand their potential to make a difference. It's never too early to start thinking about trusteeship and the earlier we can make a meaningful contribution, the better."