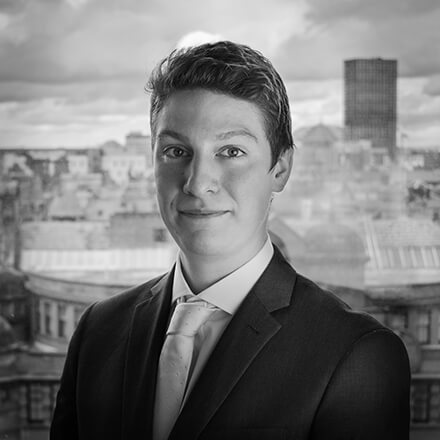 Thomas McCoy
Associate, Financial Advice
BSc (Hons), DipPFS
I joined Castlefield's financial advice team in January 2017. As a holder of the Diploma in Financial Planning I enjoy the challenge of contributing to a very friendly and dynamic company.
Together with other colleagues I help to look after a portfolio of clients, producing financial reports and research. I'm also building my own group of clients, helping them to identify their aims and objectives and then framing a personal financial plan to meet their needs.
Outside work, I enjoy watching films, listening to music and I'm also a keen Portsmouth FC supporter, where I try and attend as many matches as I can.
0161 233 4550
thomas.mccoy@castlefield.com