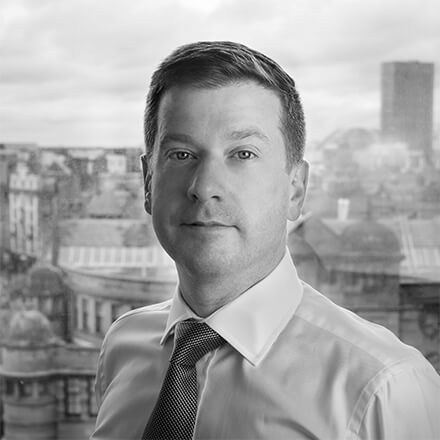 Mark Elliott
Partner, Head of Investment Management
MChem (Hons), Chartered MCSI, CFA
I was one of the founding members of the Castlefield investment management business, having previously worked with the rest of the team within the institutional investment and fund management division of private bank, Brown Shipley.
After taking something of a leap into the unknown, the business continues to grow rapidly and in addition to managing segregated accounts for the firm's discretionary clients, I'm also the long-standing lead manager of the Castlefield B.E.S.T UK Opportunities Fund and the Castlefield Real Return Fund, whilst taking over as the lead manager of the Castlefield B.E.S.T Sustainable Income Fund in April 2019 too. I'm a charter holder (Chartered Financial Analyst) of the CFA Institute as well as an individually Chartered Member of the Chartered Institute for Securities & Investment (CISI).
I used to enjoy mountain biking and hiking in the Peak District but since starting a young family now take short two to three minute breaks to try and remember what spare time felt like!
0161 233 4551
mark.elliott@castlefield.com