10 Ways a financial adviser can help you
If you've never sought professional financial advice before you might have a vague idea of what it entails, although maybe you could do with understanding a little more before deciding whether it is right for you. 
This free guide explains 10 ways that properly executed financial advice could benefit you.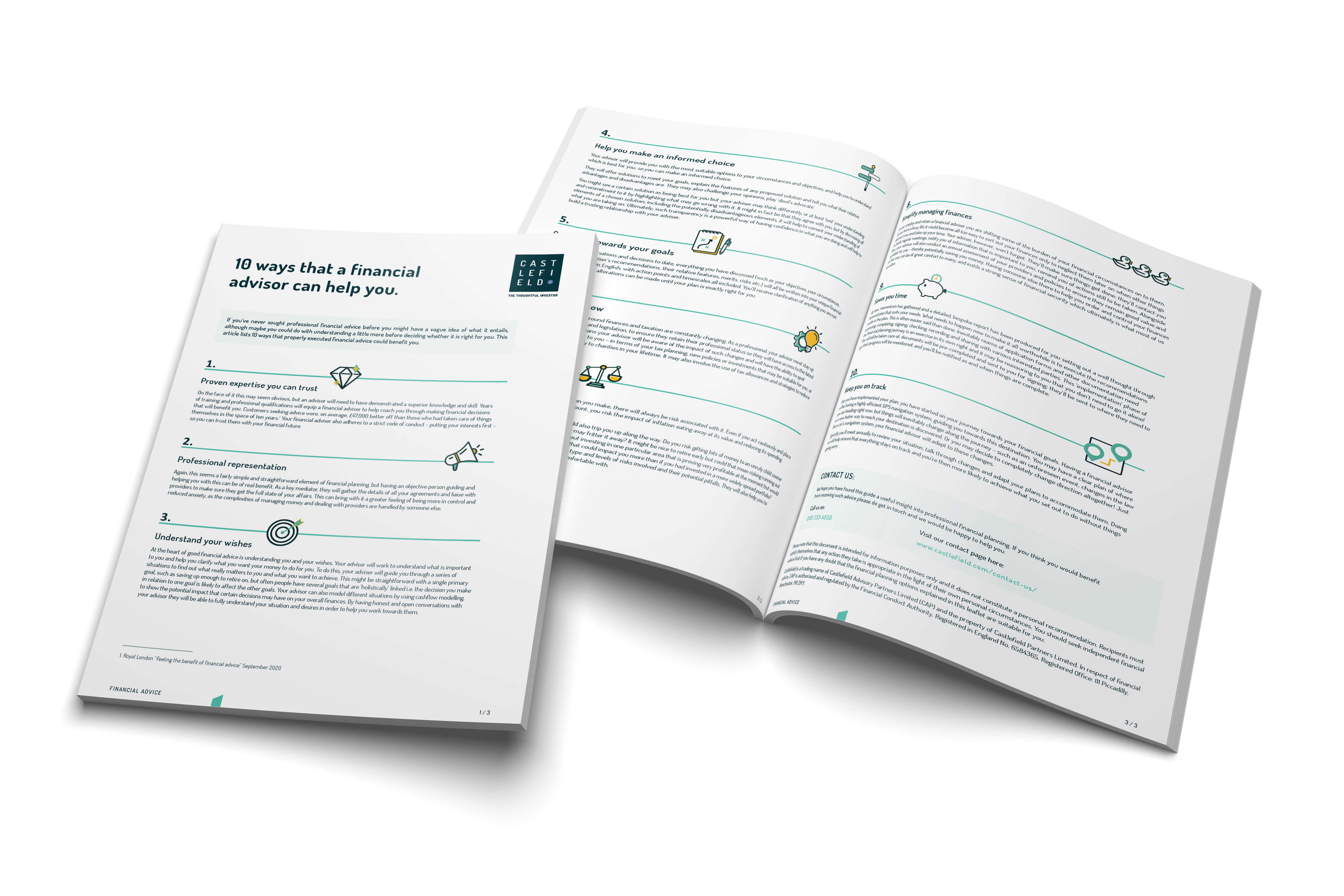 To download the document as a PDF simply click the button below. 
To see how we can help you with your finances, or find out more about becoming a thoughtful investor, please click the link below.
We specialise in advising clients with £500,000 or more to invest, who would like their money to do good. If you have less than this to invest but would still like to invest with us, you can do so by investing directly into our funds. Please go to www.conbriofunds.com to learn more. Note, however, that this is a self-directed service and you would not receive financial advice as part of this investment process.
When we receive your enquiry, one of our friendly team will ensure it is handled by the correct specialist. Free consultations with a qualified financial adviser are generally reserved for people with qualifying levels of assets. There is no obligation to proceed as a client until you are comfortable with the service offered.