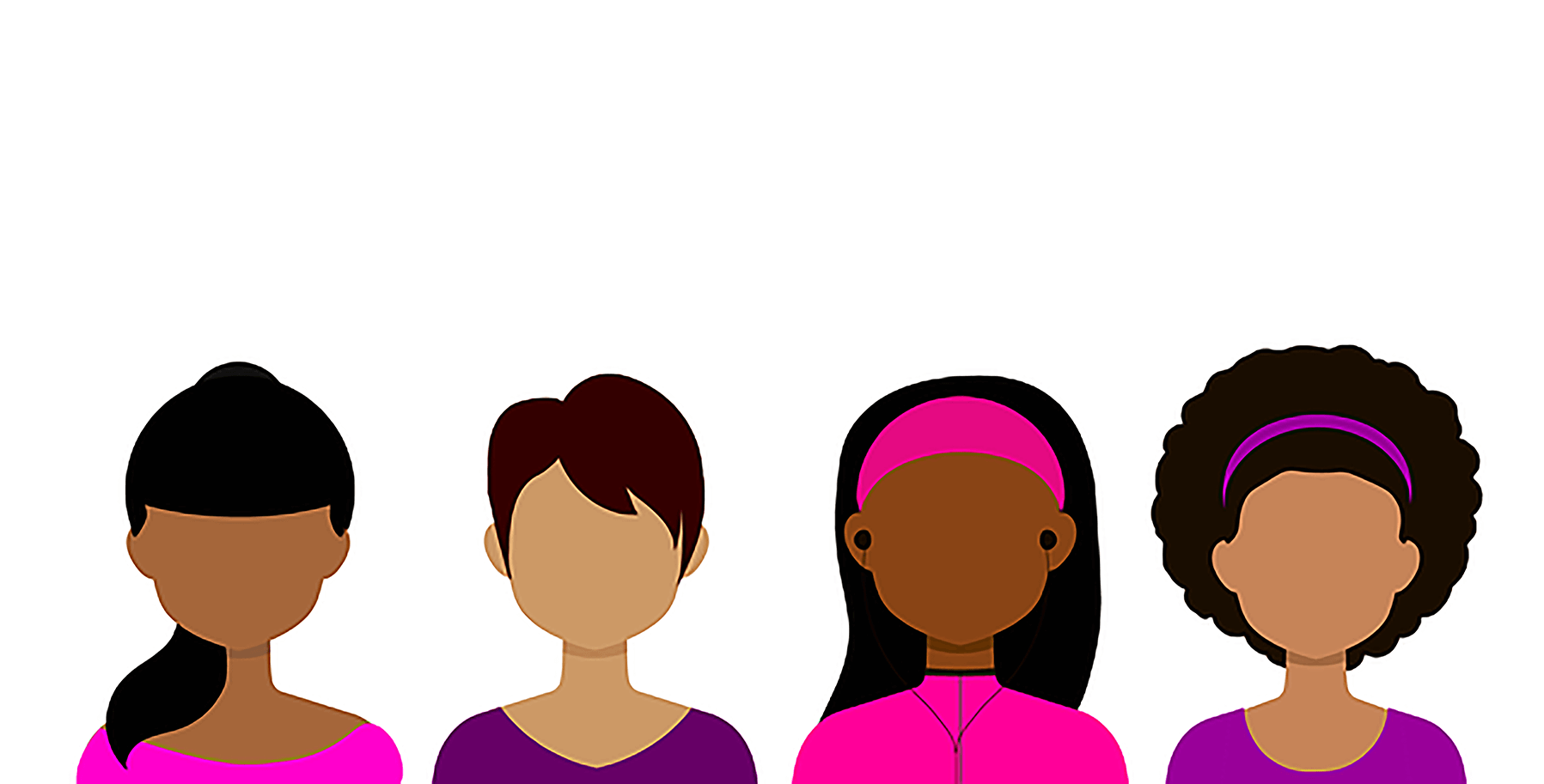 Castlefield are proud to announce that we have become one of the latest firms to commit to improving gender diversity within financial services. We have added our name to a growing list of companies that recognise action needs to be taken to address gender imbalance. The Charter is a HM Treasury sponsored initiative to encourage greater numbers of women at senior levels of the finance industry. The Charter asks signatory companies to implement four key industry actions that were recommended in a review conducted by Virgin Money CEO, Jayne-Anne Gadhia. The review looked into the representation of women in senior management in financial services and is the basis for this initiative. You can read the review here.
To become a signatory of the Charter, Castlefield must show our commitment to gender diversity by pledging to do the following:
Have one member of our senior executive team who is responsible for gender diversity and inclusion.

Set internal targets for gender diversity in our senior management.

Publish progress annually against these targets in reports on our website.

Intend to ensure the pay of the senior executive team is linked to delivery against these internal targets on gender diversity.
Becoming a Charter signatory is the latest in a long list of actions Castlefield has taken to ensure we are in the vanguard of progressive inclusion amongst financial services firms:
Through our investing, we seek to engage with investee companies and vote at AGMs when we feel the boards of our investee companies are insufficiently diverse.

We regularly send staff to conferences, such as the "Alpha and Gender Diversity" conference hosted by the CFA Institute Research Foundation. At this particular conference, Jayne-Anne Gadhia spoke her involvement about the Charter and what inspired her.

We seek to be flexible where employees have complicated commitments outside of work or find working in an office environment difficult due to out-of-work commitments. In these cases, Castlefield supports those who need to work part-time or work from home. We feel this helps to promote diversity in the workforce for those where traditional working hours are incompatible with their circumstances but who can still find meaningful employment with us. This also means that we have a larger talent pool to choose from when it comes to hiring due to our willingness to offer support and modern ways of working.

We have a number of individuals who have been named as finalists in the inaugural Investment Week Women in Investment Awards. The firm as a whole has also been announced as a finalist in the "Support Excellence Award" category. Those shortlisted for this award are companies in the UK investment sector who have supported and facilitated initiatives to improve diversity within the organisation. We are pleased to be recognised for our efforts in this area.
Castlefield see the enormous benefit that can be gained from a fairer and more inclusive financial services industry. We are firmly of the belief that a balanced workforce is good for business and society.
We will publish further details on how Castlefield intend to put these promises into practice in the near future.
Written by Kate Hewitt