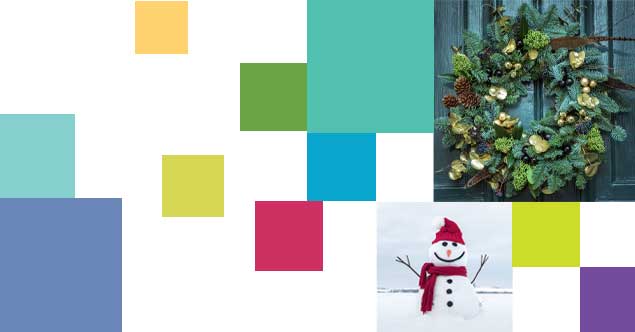 A common trait many of our clients share is an interest in using their money to make a positive difference.
That's why twelve months ago we started our seasonal newsletter, Castlefield Insights, as a number of clients had told us they wanted to hear more about the company and how we invest money to do good. Since then, we're delighted that thousands of people have read our newsletters.
This latest winter edition of Castlefield Insights includes three featured stock stories, to highlight what being a Thoughtful Investor is all about. There's also details of how we manage investments responsibly and how we carefully select the firms we invest in.
Other pieces include, 'How to gift green at Christmas', Simon Holman's thematic report around net zero costs, and a book review by fund manager Rory Hammerson. Plus, given it's the season of celebrations, we have some recent good news we'd like to share.
View the latest Winter 2021 edition of Castlefield Insights below,
or download the PDF version here.