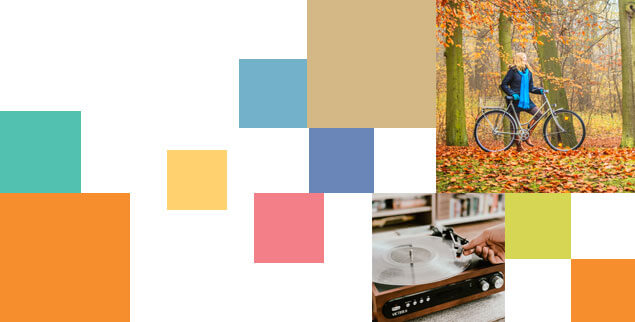 Autumn is often associated with the fall of leaves, however this season's Castlefield Insights newsletter focuses on "green shoots" - namely around the post-pandemic recovery and the build up to the UN's climate change conference of parties (COP26).
Climate change and COP26, taking place in Glasgow this November, feature quite prominently in this Autumn edition.
COP26 is central to our fourth symposium event which questions if it will be a cop-out. Our keynote speaker Matthew Bell OBE and an expert guest panel will focus on what can be done to achieve net zero regardless of the outcomes from COP26. We hope you can join us for this thought-provoking event.
The global investor statement we have signed urges governments to commit to ambitious climate policy action by the time COP26 takes place later this year.
We also introduce the recently published thematic report on palm oil, which outlines how responsible investors can encourage more sustainable practices and ways to minimise the environmental impact of its production.
Other pieces include the language of climate change, reports on tackling childhood obesity through promoting healthier food, and an article describing EO Day – the annual celebration for employee owned companies like us.
There are also regular features including stock stories from our range of funds, our recent stewardship report, a charity champion spotlight and our latest series of events.
View the latest Autumn edition of Castlefield Insights below,
or download the PDF version here.