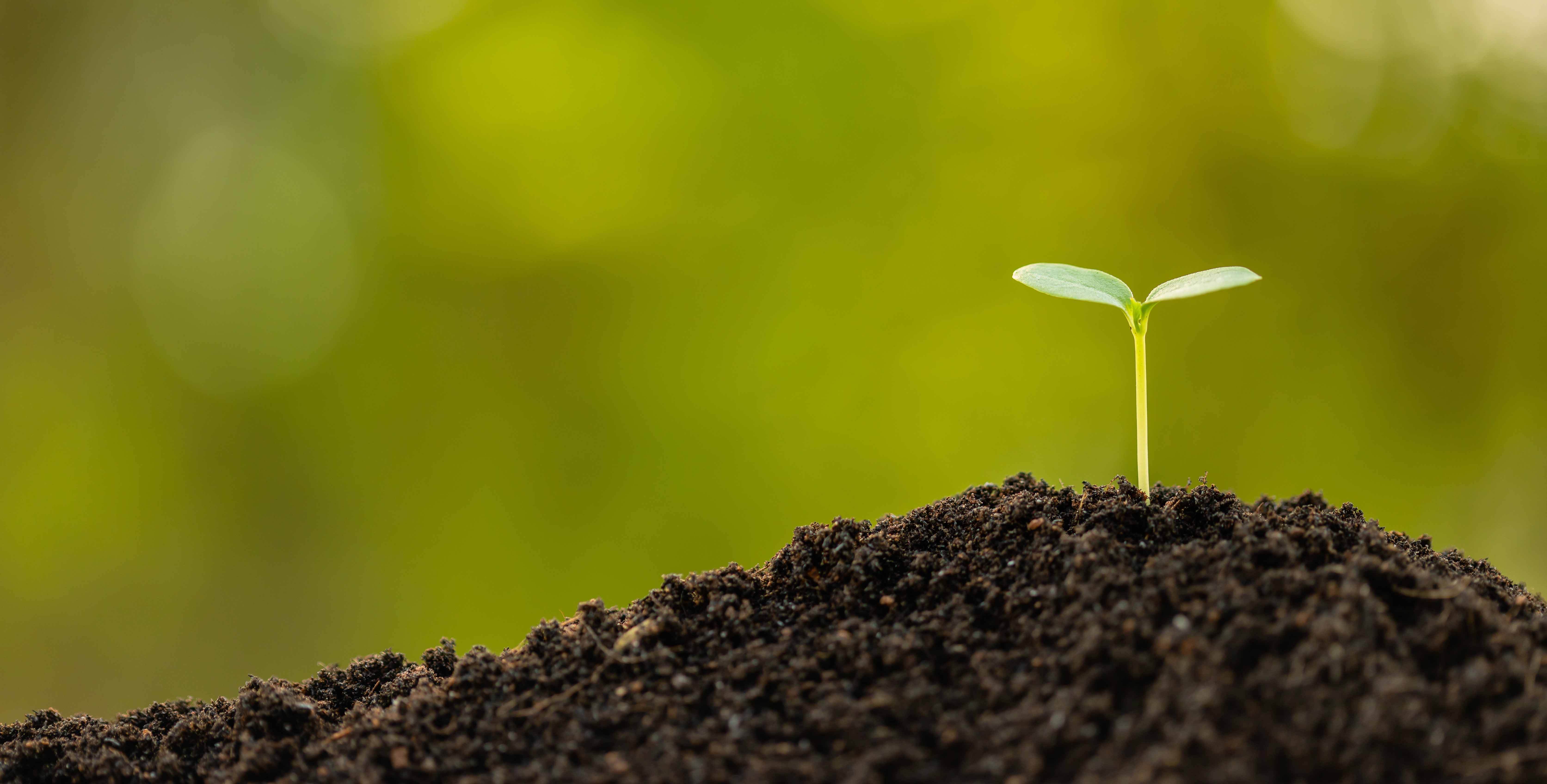 This month saw an important milestone for the CFP Castlefield B.E.S.T Sustainable Portfolio Growth Fund, as it passed the three-year mark and marched on towards £50m in assets under management.  
Despite facing some exceptionally challenging market conditions, the fund has flourished under the stewardship of fund manager Simon Holman, pulling out a lead on its peers over a three-year period[1] and maintaining that to reach all-time highs in recent weeks.[2]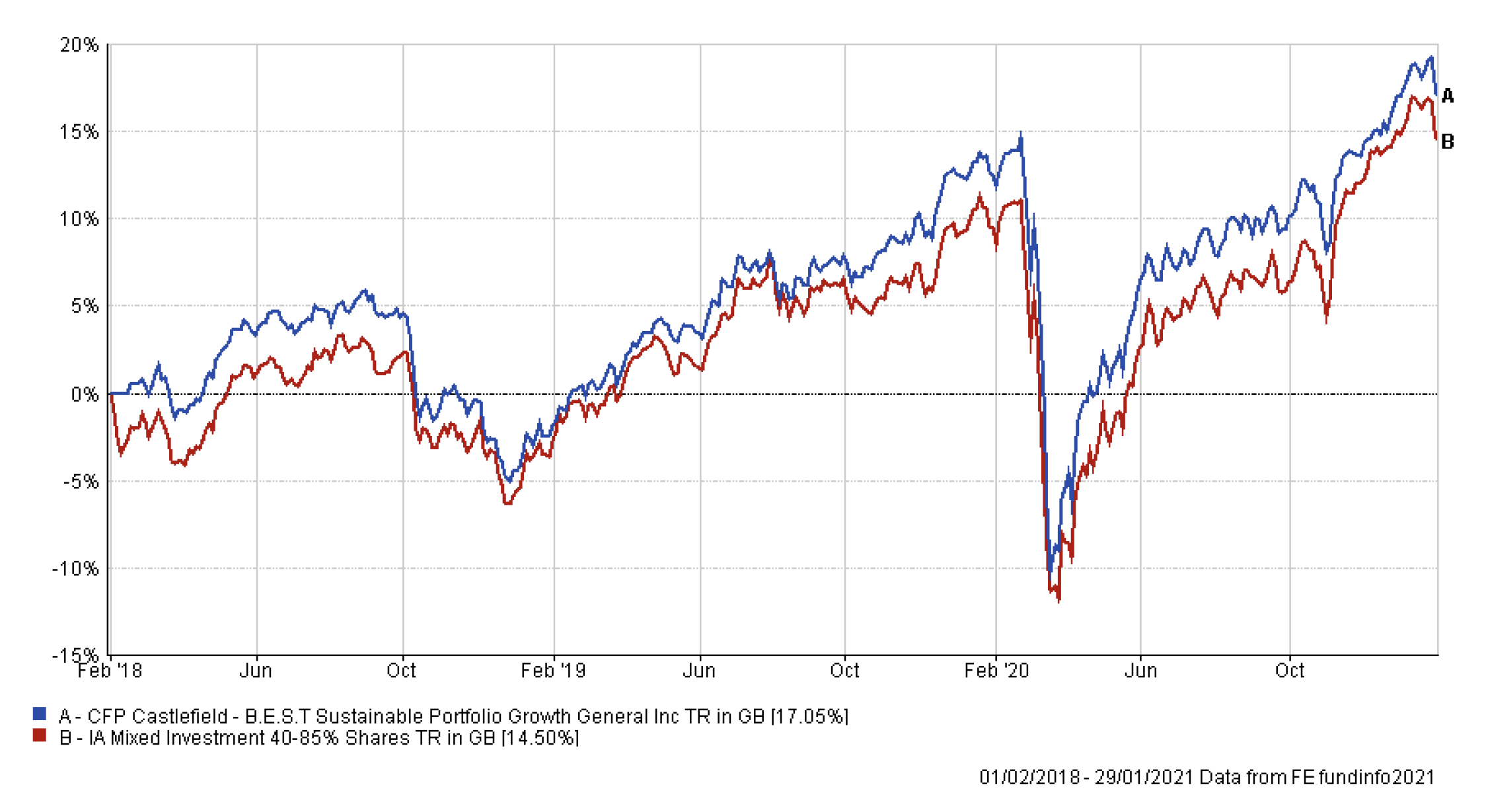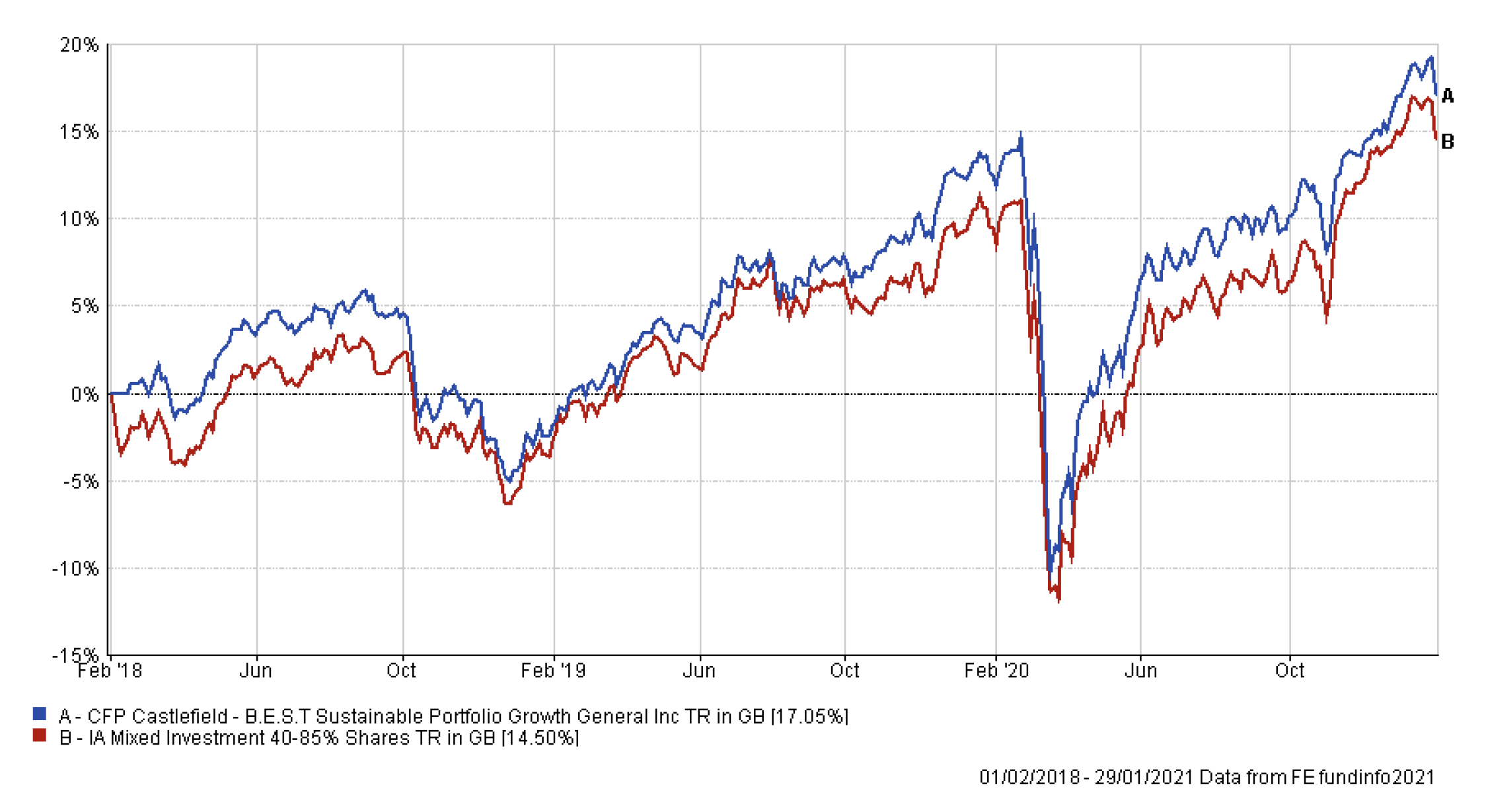 The fund focuses on delivering environmental, social and governance (ESG) investment across a range of asset classes including UK & Global equities, bonds and renewable energy infrastructure. With a low initial investment and ongoing contribution, it aims to make ESG investment easily accessible to like-minded investors, who might otherwise be unable to access the expertise of ESG specialists.  
Commenting on the milestone, Simon said: "We're delighted that this fund has reached its three-year anniversary and performed so well over the period, despite the difficult market conditions."  
"This latest milestone is testament to the team's dedication in ensuring we maintain the high quality ESG standards that Castlefield has come to be recognised for."  
"Responsible and sustainable investing have seen an increase in demand of late, but it has always been central to Castlefield's ethos. As more people discover ESG, we want to show that cost shouldn't be a barrier to investing sustainably." 
As an indication of increased demand, Simon has already followed up with a sister income fund, the CFP Castlefield B.E.S.T Sustainable Portfolio Income Fund, that was launched in the second half of 2020.  
This follows a similar approach under Simon's expert supervision and, as the name suggests, has the explicit aim of delivering a higher level of sustainable income. 
To find out more about the CFP Castlefield B.E.S.T Sustainable Portfolio Growth Fund and our other B.E.S.T Sustainable funds, please click here.  
[1] FE Analytics, March 2021
[1]CIP, February 2021
This article is for information purposes and is not intended to constitute a personal recommendation or inducement to invest. The financial products or investment strategies discussed in this article may not be appropriate for all investors. 
Please remember that past performance is not necessarily an indicator of how a financial product will perform in the future. Returns are not guaranteed. With any investment your capital is at risk. This may cause the value of your investment to fall as well as rise and you may get back less than you originally invested. You should seek advice from a qualified financial adviser if you are unsure whether a financial product is suitable for your personal financial circumstances and appetite for risk. 
The officers, employees and agents of CIP may have positions in any securities mentioned herein. 
STPF3YRNC/300421