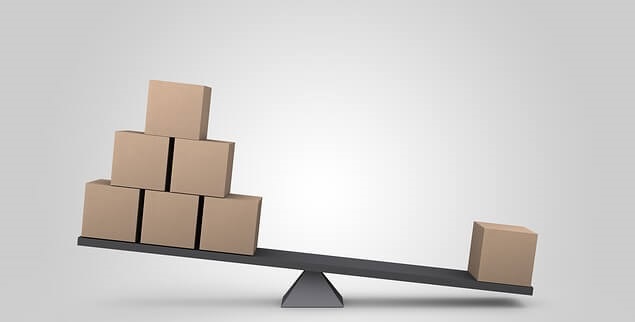 Castlefield have recently become signatories to the ShareAction Workforce Disclosure Initiative (WDI). This is a new collaborative engagement programme in which 79 institutional investors will urge listed companies to publish data on their workforce. The data will cover workers in companies' direct operations and their supply chains. This will allow investors to draw meaningful comparisons between how different businesses treat their employees.
The WDI is modelled on the Carbon Disclosure Project (CDP). Companies will be requested to provide information on the composition of the workforce, workforce stability, workforce development and worker engagement. Participating investors, like Castlefield, will send the first year's pilot WDI survey to large multinational companies in the UK and elsewhere. The survey will be reviewed and amended to account for the responses gathered and hopefully more companies will be involved in the survey in future.
The initiative is aligned with The United Nations Sustainable Development Goals, particularly goal 8 which calls for 'decent work for all'. Shareholders are well positioned to make a difference and recognise that disclosure and transparency are important first steps to achieving fairness for company workforces.
We are excited to be able to lend the Castlefield voice to a growing number of institutional investors that recognise that good "human capital management" is integral to long-term corporate success.
by Kate Hewitt and Ita McMahon