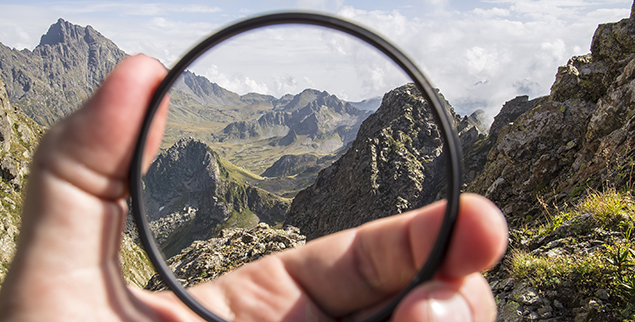 For image license details, please see footnotes 
At Castlefield, managing money in a responsible and thoughtful manner is our modus operandi. Our B.E.S.T Sustainable Fund Range has been designed to provide an option for investors who are seeking to align their investments with their values. We like to be as transparent as possible with our clients and it's with this in mind that we're pleased to publish our screening policy. Although the fund range has always excluded certain industries and practices, this is the first time we've published our screening policy in full. We want to provide peace of mind for investors who'd like to know which areas the funds won't invest in and the methodology of applying any exclusionary criteria. We hope this policy document provides a comprehensive explanation of the remit we set for the fund range.
The development of this policy has included the input of our External Advisory Committee, which has provided its views on a number of the industries and activities mentioned in the final document. Alongside our internal Stewardship Committee, the External Advisory Committee will also review this policy annually to ensure that it reflects any emerging issues and recent developments.
Please see the screening policy here.
Header image: Koldunova / stock.adobe.com