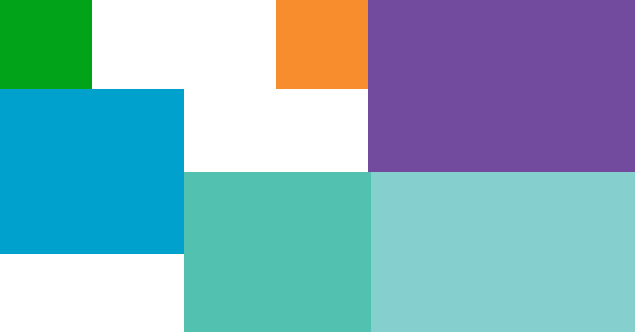 If a person dies intestate (without a valid Will) previously complex rules divided out how the estate would be distributed, with parents, brothers and sisters among the list of potential beneficiaries.
From 1 October 2014 these have been simplified, but making it no less important to make a Will. Although legal professionals were pressing for rights for partners/co-habitees, this hasn't come into law. It is extremely important that if you are not married or in a civil partnership that you make a Will, as your estate will not necessarily pass to your partner.
Married/Civil Partner - with or without children & estate worth less than £250,000 The estate will continue to be paid in its entirety to any spouse/civil partner whether they have children or not.
For those with a larger estate the new law brings in the following changes:
Married/Civil Partnership - no children Under the old rules only the first £450,000 would pass to the spouse/civil partner, now the whole estate would pass over.
Married/Civil Partnership - with children Under the old rules any amount over £250,000 was shared between the spouse/civil partner and children using a complex set of rules.
The new rule means that the surviving partner takes £250,000, anything above this is split: 50% for the surviving partner and the remaining 50% divided between the children. If they are under 18, the fund will be held for them until they reach 18.
Many of our clients would want their spouse or civil partner to inherit all of the estate, with any assets passing to their children on 2nd death. It therefore remains very important that you make a Will.
October is Free Wills Month Free Wills Month brings together a group of well respected charities to offer members of the public aged 55 and over the opportunity to have their simple Wills written or updated free of charge, by using participating solicitors in selected locations around England and Wales.
The Free Wills Month campaign runs throughout October but appointments are limited – once the last appointment is booked the campaign will close. Click here to learn more.
November is Will Aid A local solicitor writes your Will without charging their normal fee. Instead you are invited to make a voluntary donation to Will Aid. The suggested donation is £95 for a basic single Will or £150 for a pair of basic mirror Will. Click here for more information.
Or contact Gaeia for a Solicitor recommendation.
HSwillblog/071014