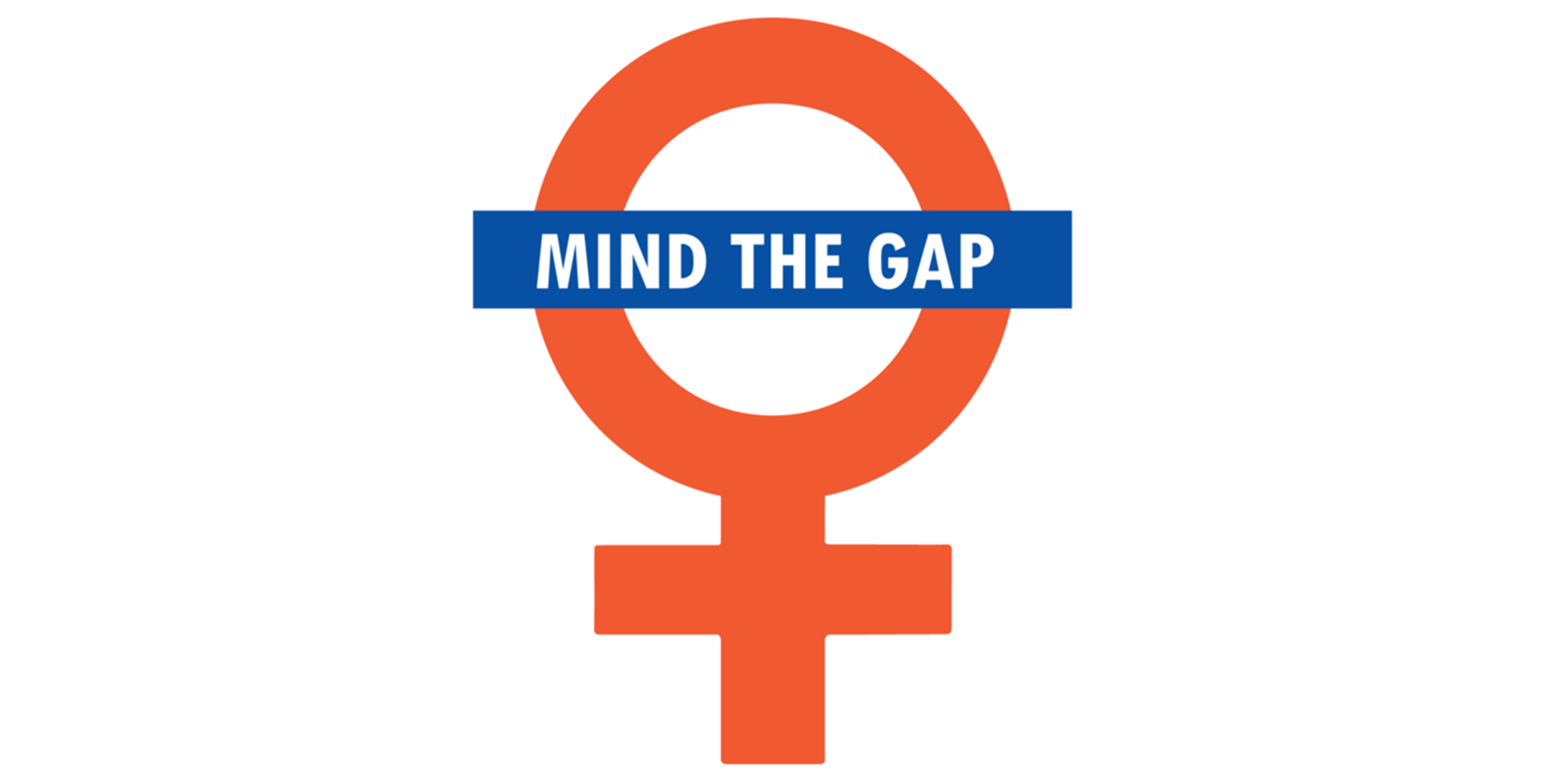 The World Economic Forum predicts the gender gap won't close entirely until 2186 [1]. This is too long to wait. We feel that International Women's Day can be an important catalyst and vehicle for driving greater change for women and moving closer to gender parity. This year the #BeBoldForChange campaign encourages participants to be bold in a number of different ways and pledge to try and advance women in one of the following ways:
Challenge bias and inequality

Campaign against violence

Forge women's advancement

Celebrate women's achievement

Champion women's education [2]
Castlefield operate in the financial services sector, which has particularly poor figures for gender pay disparity. For example, financial institution managers and directors have a gender pay gap of 34% this is compared to an average gender pay gap of 18.1% in the UK [3]. At Castlefield we are proud to have four female partners and gender diverse teams both in Financial Advice and Investment Management, this should be the norm across the industry.
On the 31st of January I was able to attend a conference hosted by the CFA Institute Research Foundation entitled "Alpha and Gender Diversity". The illustrious line-up of powerful and inspirational female speakers included: Kathleen Hughes, Managing Director at Goldman Sachs Asset Management; Diane Côté, Chief Risk Officer at the London Stock Exchange Group; Jayne-Anne Gadhia the CEO of Virgin Money; Dr. Karolien Notebaert, Founder of Notebaert Consulting and Anne Richards the Chief Executive of M&G Investments. They spoke about harnessing the talents of women in financial services, understanding unconscious biases so we are all better equipped to tackle them and how we can use this to move beyond the rhetoric to really make diversity work. Diversity is particularly important in financial services because diverse groups of people bring different perspectives to problems and, thus, better ways of solving them. With the complex problems we face within our profession, groups can fail to come up with innovative solutions if everyone thinks in the same way. These problems are less likely to occur in groups where there is diversity derived from wider sources of knowledge, perspectives, experience, values, and ways of thinking [4].
At Castlefield we feel that gender parity is not only fundamental within the investment profession but also to whether societies as a whole are able to thrive. Ensuring the healthy development and appropriate use of half of the world's total talent pool has a vast bearing on the growth, competitiveness and future-readiness of economies and businesses. How is humanity supposed to address the problems of the future when we're not realising the full potential of one half of the global population? On the 8th of March we're keen to make sure that gender is well and truly on the agenda so we can help speed up the clock to parity.
by Kate Hewitt
References
[1] http://reports.weforum.org/global-gender-gap-report-2016/ 
[2] https://www.internationalwomensday.com/Theme 
[3] http://visual.ons.gov.uk/find-out-the-gender-pay-gap-for-your-job/ 
[4] https://www.cfainstitute.org/learning/future/Documents/gender_diversity_report.pdf 
Image by 'London Student Feminists' sourced here. License terms can be found here.