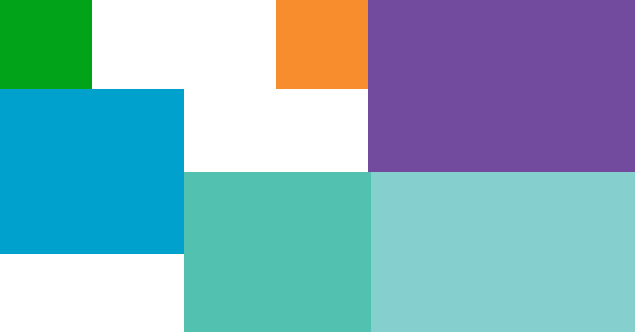 by Helen Tandy
I started FoodCycle's Breadline Challenge on Monday, living off £2.10 a day for 7 days. This week is aimed at raising awareness of growing UK food poverty vital funds for FoodCycle. I first became aware of the challenge when a client was involved a couple of years ago.
FoodCycle is a national charity working in 20 locations to tackle food poverty, social isolation and food waste. Its volunteers use surplus food to create nutritious three-course meals, served in a warm and welcoming environment for people at risk of food poverty and social isolation. Over 4 million people in the UK are affected by food poverty, and over 900,000 people have had to access food banks in the last year.
Like many other people joining the challenge, I have shopped for the week and planned my meals. I plan to eat porridge, Quorn Chilli, baked potatoes and beans – and have made a couple of large pans of soup. I have managed to stay on budget so far.
I didn't have much money for protein, apart from Quorn and pulses. I couldn't afford any cheese within the budget, but did manage to factor in a milk allowance. Some of my vegetables are organic this week but not as many as usual. I have managed to include Organic tea bags and Fairtrade ground coffee by sticking to a quota for the week – but already by lunch time today I had used 2 of my 3 tea bags for the day! My husband is joining me in the Challenge, and this did help with my overall budget.
If you would like to get involved visit the web site #BreadlineChallenge
I have donated my usual food spend to FoodCycle. If you would like to support me, however small the payment, you can do so via the following link with Virgin MoneyGiving as set up by FoodCycle.
FoodCycle Locations FoodCycle plan to open another 8 projects next year and £50 is enough for them to serve 100 nutritious three-course meals for people who are struggling to get by.
FoodCycle's hub in Manchester cooks meals every Wednesday evening at the Roby, a mental health and social inclusion initiative in Longsight, Manchester. They serve healthy three-course meals each week for around 40 people and encourage local people to volunteer, to help develop new skills and also feel a part of the wider community.
FoodCycle also have hubs in many other major cities, including:
HSbreadline/261114