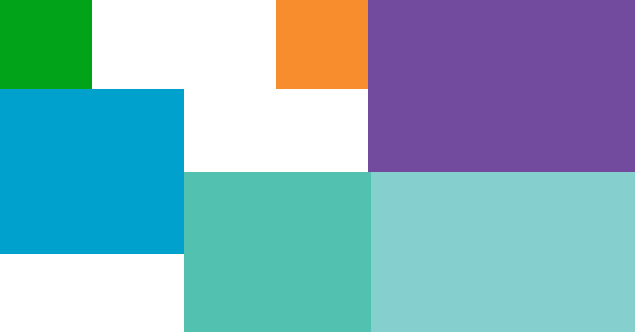 We are delighted to share details of the first Funding Enlightened Agriculture event, which takes place in London this Friday (17th October). Our very own Olivia Bowen will be chairing the event, having recently been appointed as a Trustee of the Real Farming Trust (which is connected to FEA).
The event aims to showcase the important work undertaken by the FEA, promote cutting edge sustainable agriculture practices to a wider audience and discuss ways to bring greater investment into the sector.
The FEA are a collaborative network of key people and organisations supporting food production/farming initiatives intended to produce good food and promote social justice, with minimal damage to the environment.
Projects include the Oxford Real Farming Conference, the Campaign for Real Farming, the All Party Parliamentary Group on Agroecology and the College for Enlightened Agriculture.
If you would like to support (or simply hear more about) this important network then please contact Olivia or visit their website, FEA Network.org.
HSFEAblog/161014