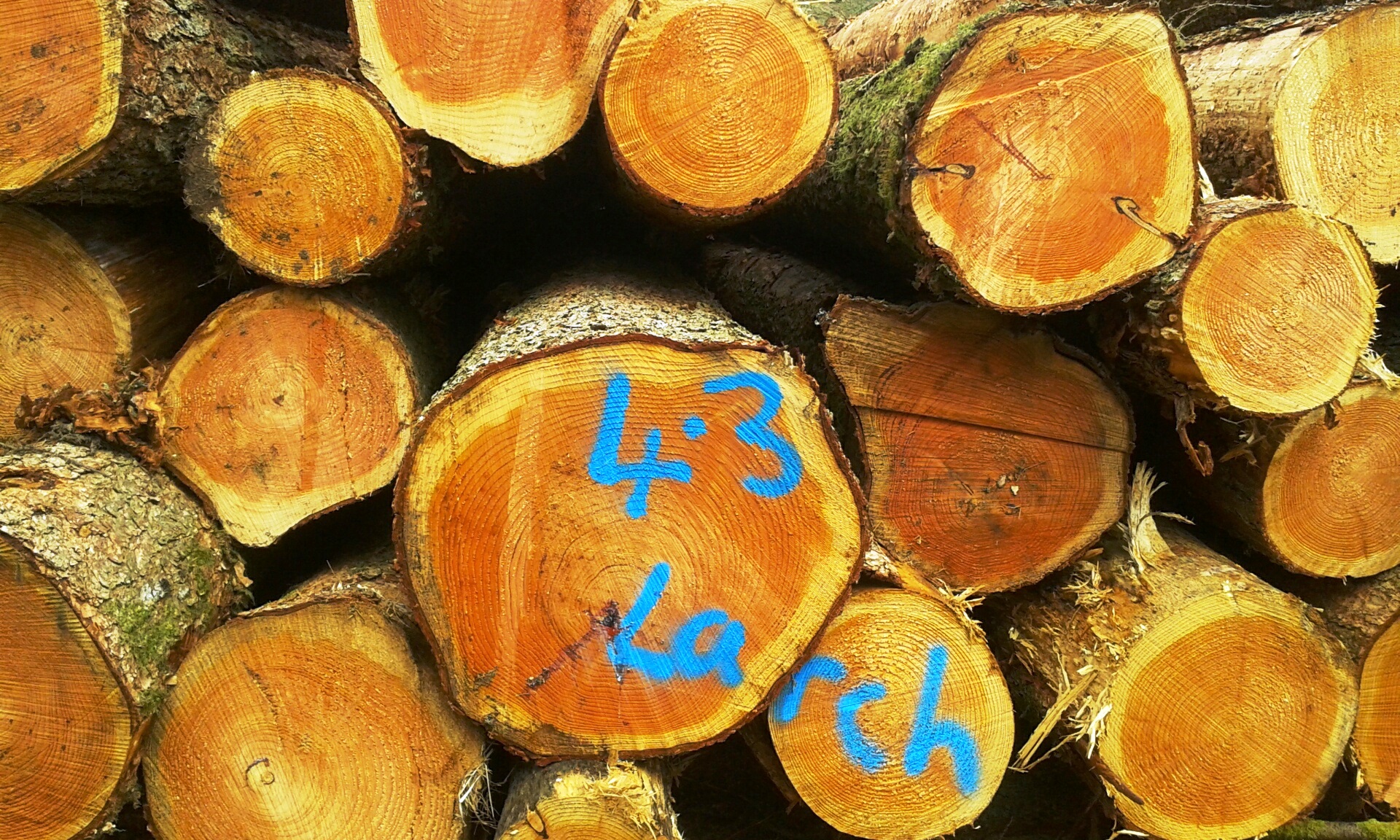 Over the years, we have invested in a number of funds offered by FIM Services Limited. Established in 1979, FIM is an alternative investment manager specialising in real asset investments, specifically forestry and renewable energy. FIM's funds under management are now over £700m, encompassing 70,000 hectares of forestry and 123MW in renewable energy generating assets. In forestry, the ability to invest in large scale portfolios with a mix of crop ages allows investors the flexibility to tailor income streams to focus on income or capital growth, or provide a balance between the two.
Global demand for timber is expected to keep rising as both global population and income per capita rise. An established and modern timber processing industry provides timberland owners with strong competition for timber sales from multiple end users. Timber supply will continue to be constrained as legislative and environmental constraints restrict unsustainable harvesting and reduce illegal logging.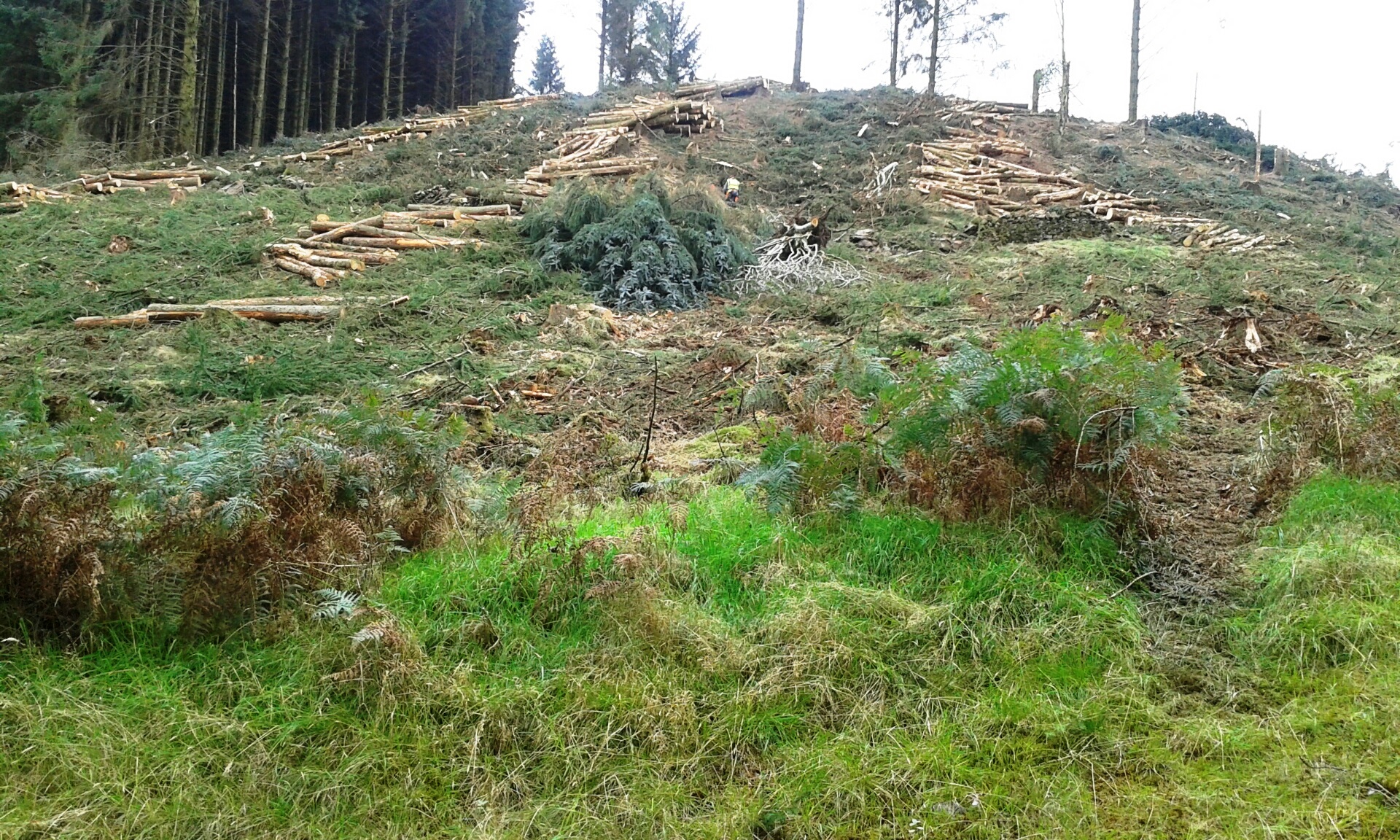 The bulk of British forestry is based in Scotland and I was lucky enough to be invited to a site visit last month. The group met up at Carlisle station and we took a minibus over the border and up the A74 to Auchencairn Forest in Dumfries and Galloway – a lovely part of the world. Auchencairn is a coniferous forest of 1,121 hectares (2,769 acres). The commercial crop, totalling 952 hectares, is mainly highly productive Sitka spruce and Norway spruce with a small amount of slower-growing larch. The rest of the property is made up of broadleaf trees of little or no commercial value, open ground and a very attractive loch. Planning laws stipulate that managers of commercial forests must set aside some of their acreage to remain fallow. Auchencairn has trees of varying ages and harvesting has been almost continuous since 2007.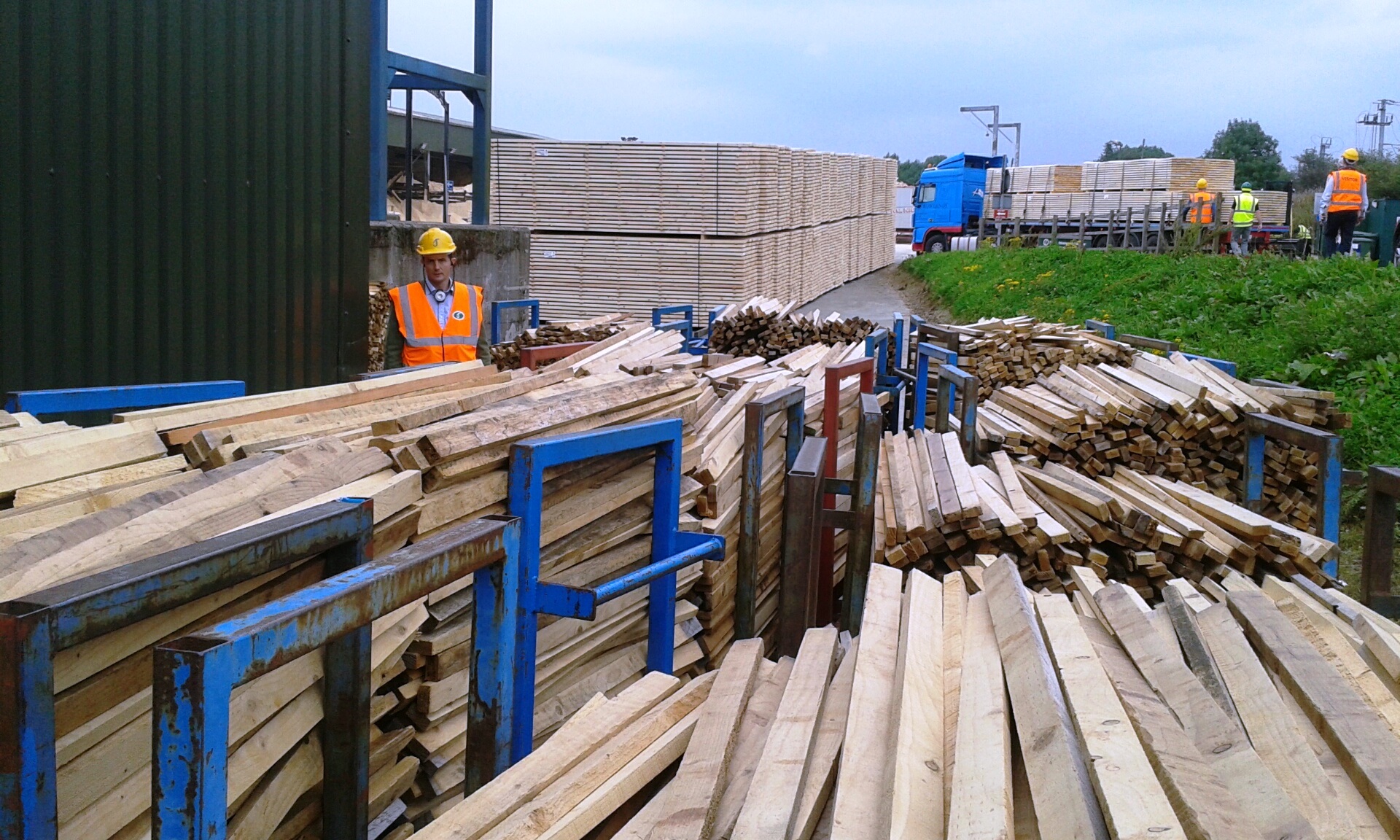 Having toured the forest and enjoyed a lochside barbeque, we travelled to Lockerbie, location of the sawmill owned by James Jones & Sons. Established in 1905, James Jones has grown into Scotland's largest independent sawmill businesses and one of the leading suppliers of British timber. The company has six sites, all located in the main areas for forestry in Scotland. To operate at optimum capacity, the Lockerbie mill requires an intake of 600,000 tonnes of logs per year or one lorry load every seven minutes during daylight hours. Around 35 trailers of sawn timber leave the site each day.
The mill is situated next to a Biomass Power Plant operated by E-ON. The plant supplies the saw mill with energy and the mill supplies the power plant with some of its feedstock.
Both the forest and the sawmill are all about maximising efficiencies. Technology and the latest cutting equipment enable both companies to almost eliminate waste and the search for improved yields is unceasing.
All in all, an enjoyable and informative day out.
David Gorman – October 2016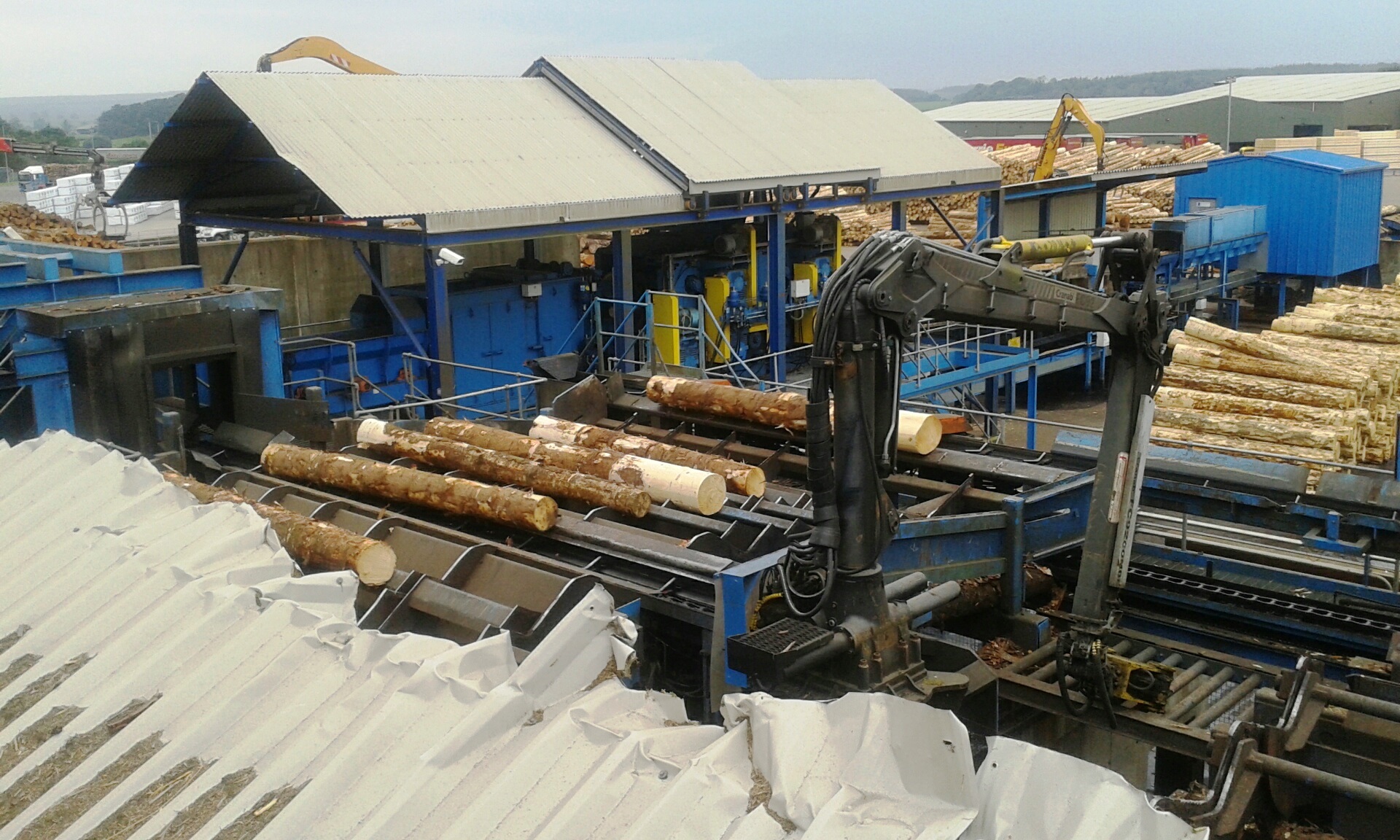 MEFIMTDG/101016