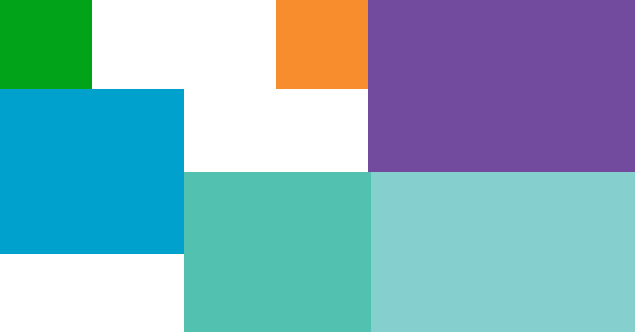 by Helen Tandy & Simon Holman
The team are regular visitors to Greggs on Friday mornings and often during the week too. Fairtrade produce is central to Greggs – their hot drinks range is fully Fairtrade (including coffee, tea and hot chocolate), and the sugar is Fairtrade too!
Their range includes Birchall's Fairtrade Breakfast Tea, which won the Gold Star award at the 2014 Great Taste awards. Greggs have been sourcing their Fairtrade coffee since 2006, showing a long-standing commitment to the initiative. But if tea and coffee are not for you, they also stock Fairtrade apple and orange juice.
We are all now more aware of health issues, and here Greggs provides nutritional information on all of its products ~ undertaking work to address concerns around salt, fat and calories in its food.
You may not know that they have both a clear ethical sourcing policy (which you can read more about here) and farm animal welfare strategy (you can read more about this here). These include sourcing sustainably fished tuna and the use of free range eggs.
The company has a commitment to supporting local communities. These values are deep-rooted at the heart of the business, and can be traced back to the establishment of the Greggs Foundation in 1987 by Ian Gregg. The Foundation receives at least 1% of the company's profits each year, which it uses to support various charities and local communities. Greggs is also one of the highest profile supporters of the BBC Children in Need charity. Its work in the community includes looking to provide employment opportunities to people who might otherwise struggle, such as those recently released from prison.
A long-standing part of its community strategy has been school breakfast clubs. Under the Greggs Foundation's breakfast club model, free and healthy breakfasts are served to 15,000 children in almost 300 primary schools each year.
You can read more about Greggs aims around social responsibility here.
HSGreggsblog/060315