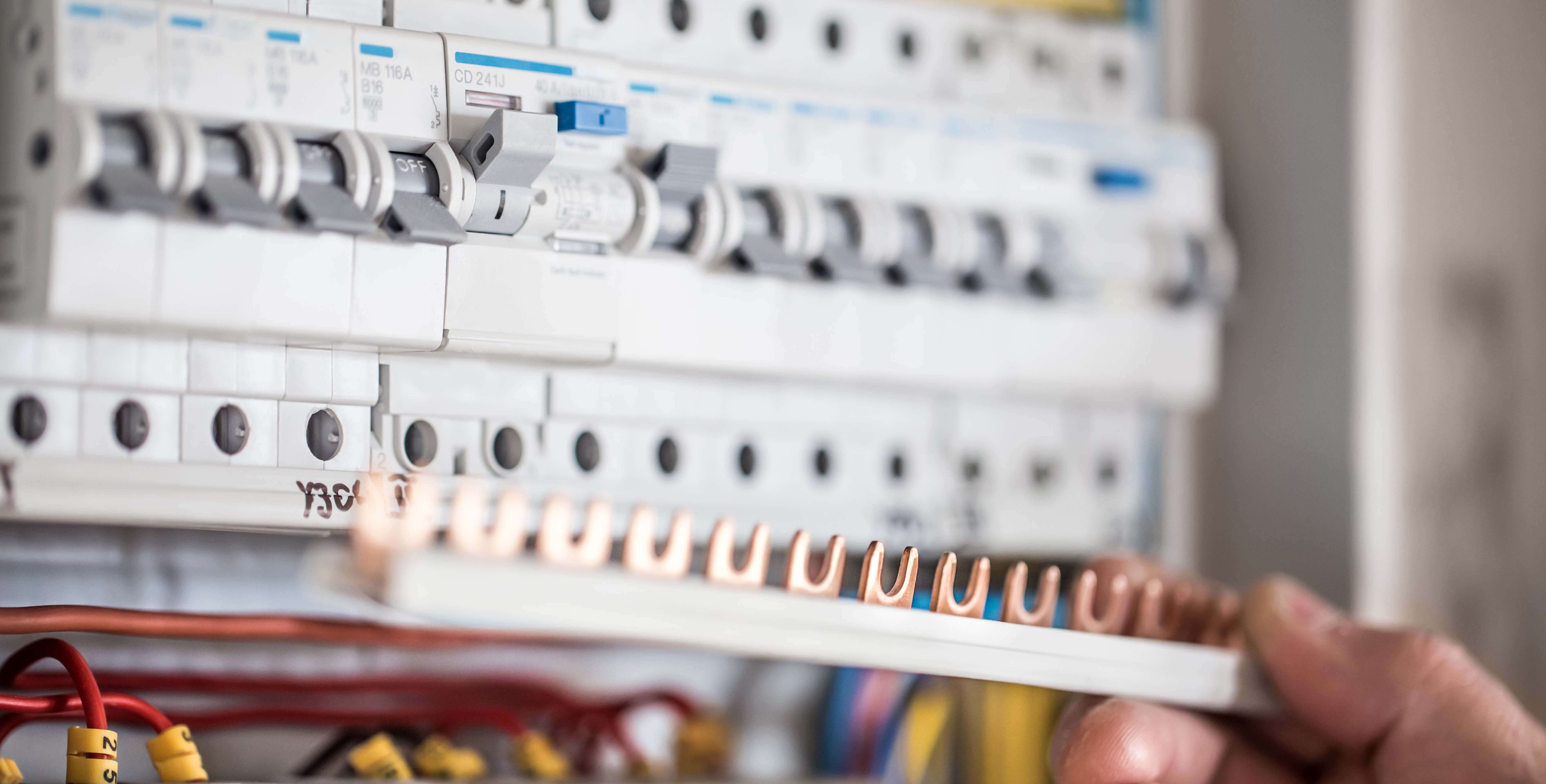 Schneider Electric (www.se.com) is another of those companies that you don't really think about. If you were an architect or a buildings solutions expert, the name would be familiar, but Schneider is not a name you see emblazoned on frontages, extolling its brand. Founded in 1836 by two brothers, Schneider operates in the electrical management space, providing installation components, software and integrated solutions to manage energy efficiency in the medium voltage area of the grid. Schneider is also involved in industrial automation to increase process efficiency for smart manufacturing. Schneider works across very varied industrial sectors. It employs 128,000 people across 100 countries.
In a recently published sustainability report, the French company admits that sustainability has been a core strategic pillar for the group for 15 years. Their purpose is to empower all, making the most of energy and resources bridging progress and sustainability for all. They act for a climate positive world by continuously investing in and developing innovative solutions that deliver immediate and lasting decarbonisation in line with their carbon pledge[1]. They report very well, aligning much of their activities with the UN's Sustainable Development Goals, espousing inclusivity, diversity, investing in their global workforce, and using management information systems to verify that not only they pay a living wage to their employees but that their chosen suppliers[2] are behaving in a responsible and sustainable manner towards their own staff.
Look back into history far enough and you will always find things that don't stack up well with today's values, but this is what in my view makes Schneider a true European business, one capable of evolving, striving for improvement, and adapting as the world's axis undergoes its nutation. Company life cycles are much shorter these days, and only those with purpose, ethos and culture will survive the grind of time. Who would have thought that the modern evolution of the 19th century armament factories interests of a pair of French industrialist brothers would top the charts of 8,000 companies worldwide to be named the most sustainable company in the world, as assessed by Corporate Knights[3].
According to the Corporate Knights, Schneider is a product of the digital age, and Schneider's purpose is to connect billions of interfaces, so that in simple terms, if we are not in a room, the lights won't be on, and we can use our phones to turn off the heating we forgot to switch off as we rush out of the door for our hot holiday. Schneider's business focus has been on the transition to clean energy, but what we are impressed with, is its approach to that increasingly important side of sustainability, social performance. As Gilles Vermot Desroches from the company points out, "We learned a lot about our impact as a company during COVID. This crisis would have been very different in 2010 without all the benefits that digital has brought, from ensuring hospitals have secure access to energy, to being able to manage business and personal relationships online."
CEO Jean-Pascal Tricoire took the helm of Schneider in 2006. His vision and the culture he imbues puts Schneider at the very top of its game, and having focussed on sustainability for 15 years, Tricoire sees that the challenge isn't just walking the walk, but being able to tell the story as well. Corporate life is nothing if not competitive, and so Tricoire's rallying cry for communication is important and motivational for other organisations. Schneider recently hosted a virtual event called "Acting Isn't Enough: Why Companies Need to Communicate on Sustainability Too", We are starting to see all sorts of promises being made by organisations, with commitments ranging from decarbonisation to diversity to circularity. These commitments are all fine and large, but the stated deadlines alighting at the centennial midpoint  2050 seem to be rather a long way off.
2050 is thirty years away, but companies need to get a wiggle on right away. Corporates need to bring forward their climate agenda. Politicians love a long-term target as they can blame someone else for not delivering. Meanwhile by the end of this decade, many of my favourite local walks could be ankle deep in sea water according to scientists[4]. Companies need to hold themselves to account through increased reporting, accelerated targets, and a sense of urgency to deliver. Schneider has rightly been awarded its prize. It needs to use this platform to further its own progress and to lead others by example. Winter is Coming.
Written by Rory Hammerson
[1] https://download.schneider-electric.com/files?p_Doc_Ref=SustainabilityReport2020EN  p7
[2] Ibid p24
[3] https://www.corporateknights.com/channels/leadership/top-company-profile-schneider-electric-leads-decarbonizing-megatrend25289-16115328/
[4] https://www.climatecentral.org/news/report-flooded-future-global-vulnerability-to-sea-level-rise-worse-than-previously-understood
Information is accurate as at 10.08.2021. Opinions constitute the fund manager's judgement as of this date and are subject to change without warning. The officers, employees and agents of CIP may have positions in any securities mentioned herein. This material may not be distributed, published or reproduced in whole or in part. With investment capital is at risk.