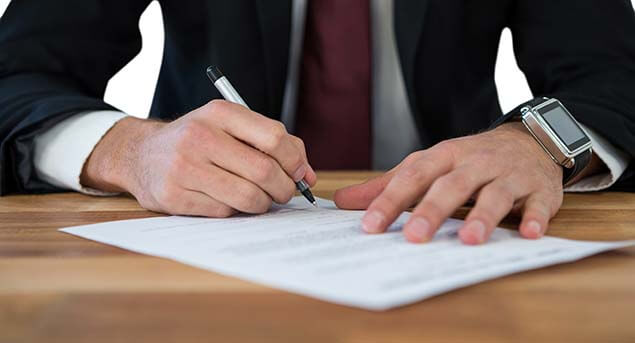 This month we're pleased to be able to share some of the results of our efforts supporting the Workforce Disclosure Initiative (WDI). For those not familiar with the initiative, the WDI aims to increase corporate transparency through increased disclosure on workforce issues through an annual survey. We find their data extremely helpful in our assessment of a company's governance and social responsibility. The WDI has an investor coalition consisting of 49 institutions, including Castlefield, which represent $6.5 trillion in assets.[1]
As signatories, we have been engaging with a number of our investee companies over the last few months to encourage them to participate in the survey. Of particular interest to us, and the WDI, is encouraging those companies who would be first-time participants. We sought to use our relationships with company management and investor relations to connect companies with the WDI team and explain the value of their survey to us as investors.
With higher levels of participation in the UK, we were particularly pleased to see two constituents of our B.E.S.T Sustainable European Fund take part in the survey for the first time, having been introduced to the WDI by Castlefield: Italian bank, UniCredit, and German-based flavour and fragrance manufacturer, Symrise.
Collaborative engagement also allows us to partner with other investors to add weight to WDI's request for information. Ahead of WDI's final deadline for submission we signed joint letters with Rathbone Greenbank to send to a small number of target companies which had yet to respond to the WDI or subsequent investor questions about their intention to participate. We believe that it sends a strong message about the value of the WDI's information to investors when we are able to join together to make the request.
Now that the final deadline for submission has passed, we are pleased to once again see an increase in the overall number of company participants and will continue to work with the WDI to encourage companies to increase their disclosure regarding workforce issues. 2020 has been a challenging year for so many and it has only served to increase the attention that the 'S' of ESG (Environment, Social & Governance) is receiving from investors, the media and the public. We hope that this increase pressure will lead to greater transparency about their workforce and supply chains in the future.
Written by Rory Hammerson & Amelia Overd 
[1] https://shareaction.org/workforce-disclosure-initiative/
STWDIBLGIM/220121