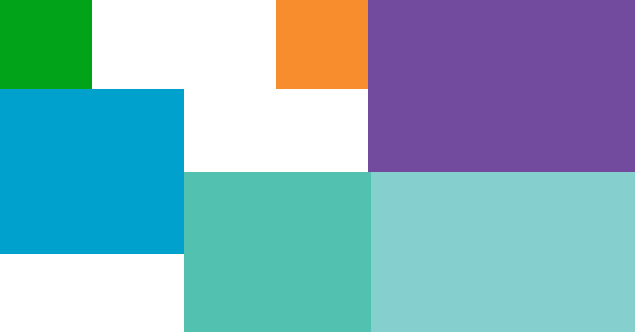 As active members of the Employee Ownership Association we are very much looking forward to Employee Ownership Day on 4 July 2014.
This annual event, which is supported by businesses, an array of trade and industry groups, and MPs from across the political spectrum, is a unique opportunity to celebrate the significant benefits employee ownership delivers to the UK economy.
This year an event for North West businesses is kindly being hosted by printers extraordinaire Tullis Russell at their Bollington location. In attendance will be other employee owned businesses such as Parfetts Cash and Carry and John Lewis.
Over a hog roast lunch we will all be sharing our experiences and perceptions of what it is like to run a business on an employee owned basis (we ourselves will be talking about a part of our business which specialises in financing and advising other employee owned businesses – Capital For Colleagues) followed by a tour of the printing presses fast at work in the historic Tullis Russell mill, finishing the day with the chance to chat face-to-face with the other attendees.
Hopefully it will be a lot of fun!
EOblog/160614