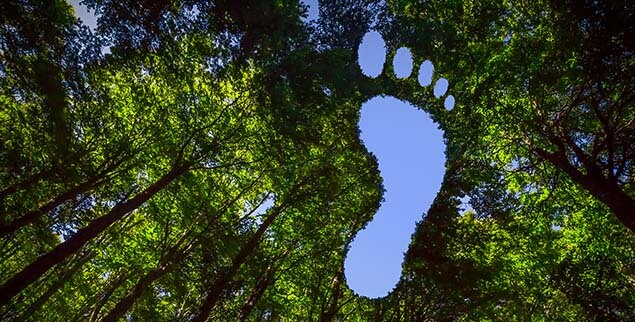 As part of our carbon reduction commitment (Castlefield achieved Carbon Literacy's Silver Award), all co-owners receive training to increase their knowledge and awareness of the issue. Helen Tandy, resident carbon literacy expert and Castlefield partner, has created this short quiz to test your environmental and carbon footprint skills. It only takes a few minutes to complete and you can be in with the chance to win a year's subscription to Ethical Consumer magazine.
So if you want to find out which has the biggest carbon footprint between a banana, a mug of tea or a pair of jeans, take the quiz below.
The prize draw will take place on 22nd March and the winner will be contacted using the email address they provide.