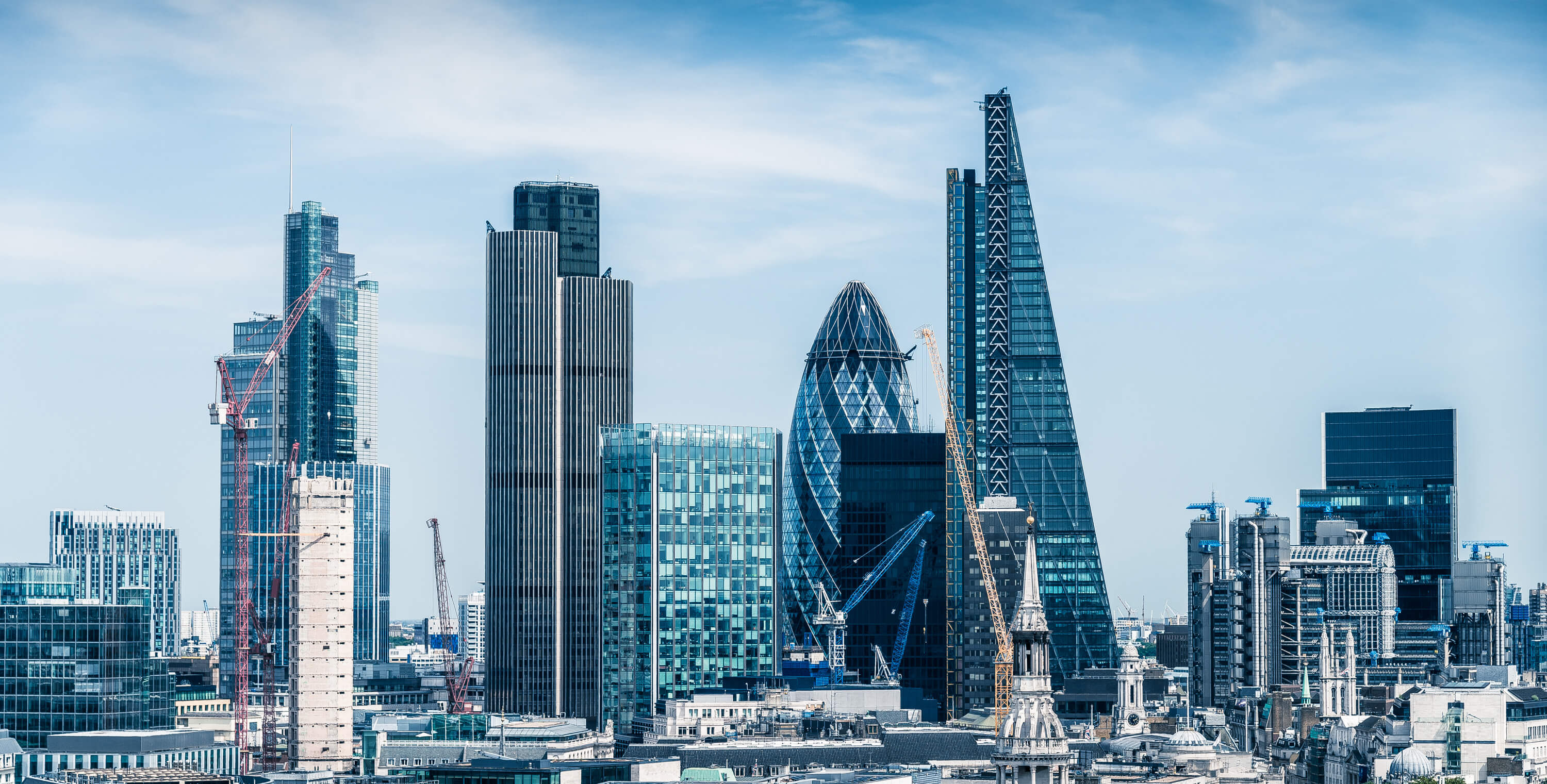 Can consumers be trusted to buy into sustainability? Should governments intervene to incentivise us all to buy greener? These are huge questions and they lack succinct answers. What we can fathom from the smattering of studies on green buy-in is perhaps slightly concerning: 65% of us want to buy brands that advocate sustainability. 26% of us actually do so.[1]
Tackling these questions is the 2020 Mansion House City Debate, a joint venture between the Chartered Institute for Securities & Investment (CISI) and the Centre for the Study of Financial Innovation (CFSI). The panel is distinguished: Former Lord Mayor of London Sir Roger Gifford and Farmida Bi, chair of Norton Rose Fulbright for the motion; Liberal Democrat MP Wera Hobhouse and former Newsnight and Channel 4 News journalist Paul Mason against. Less distinguished is the setting, with COVID-19 mandating that Zoom substitutes for the City's ornate Mansion House this year at least.  
Before the arguments comes the poll. 64% of the c.250 attendees believe that capitalism is the best route to sustainability, 36% disagree. The team that succeeds in moving the dial towards themselves at the end of the debate will take the spoils.   
Farmida Bi is first to speak for the motion and begins by attacking the falsehoods that continue to give capitalism a bad name, arguing that the clichés of Harry Enfield waving loadsamoney and Gordon Gecko snapping his braces are firmly in the past. Capitalism, Bi argues, has a long history of seeking and achieving social good. The 1400 year history of Islamic finance allowing businesses to be profit seeking providing they remain Sharia compliant shows this, she argues, as do the examples of Rowntrees and Cadbury – both tracing a lineage to the principles of Quakerism. At the crux of Bi's argument is personal accountability. You simply cannot buy a dress for £5 and be upset at the harmful conditions in which it was manufactured (Bi elicits agreement from even her opponents on this point).  
Paul Mason argues against. He draws no distinction between the form of capitalism that exists now and that which has caused mass pollution and damage; It is all built on fossil fuel, it is all built on environmental destruction. The good news, according to Mason, is that man-made global warming happens in real time. Future warming is not caused by carbon omitted previously, it is caused by carbon we omit now. Mason points out that emissions are reducing but not fast enough because the change triggered by capitalism is just not happening. Why? Because negative actions are not dis-incentivised by the capitalist system. The soundbite: 'there's no capitalism on a dead planet, there's no City in a flooded London' would presumably have met with applause if we weren't all bound to enjoy this debate from our kitchen tables.  
Sir Roger Gifford, for the motion, disputes Mason's view that capitalism does not disincentivise environmental harm. To do this he points to the fundamental creativity of capitalism. People never thought the car economical, he argues; they pointed to the superiority of the horse and the unemployment of farriers and wheelwrights as reasons why it would never catch on.  
Wera Hobhouse MP closes the debate by opposing the motion, questioning whether green derived jet fuel would ever catch on when it is predicted that a 'green' flight would cost £160 per £100 of conventional fossil fuel derived travel. Capitalism can deliver sustainability, Hobhouse believes, but it won't unless the state mandates it by disincentivising environmentally damaging alternatives.  
At the close of the debate the dial has moved slightly, with a tiny 1% swing seeing 'For' win 65% - 35%. Perhaps the steadfast voting of the attendees implies a simple truth: Whether we realise it or not, we all bring our personal values to bear in making choices in life. 
At Castlefield, our dedicated team is committed to achieving sustainable growth through independence and innovation, respect, responsibility and a highly personalised service. As an employee-owned business, we can ensure that everything we do reflects not only the values we share as co-owners of our own business, but the principles that are important to our clients too. 
We call this approach 'thoughtful investing'. 
Written by Thomas Nixon
[1] https://hbr.org/2019/07/the-elusive-green-consumer
The views expressed in this article are those of the participants in the Mansion House debate. They do not necessarily represent the opinions of Castlefield or its co-owners.