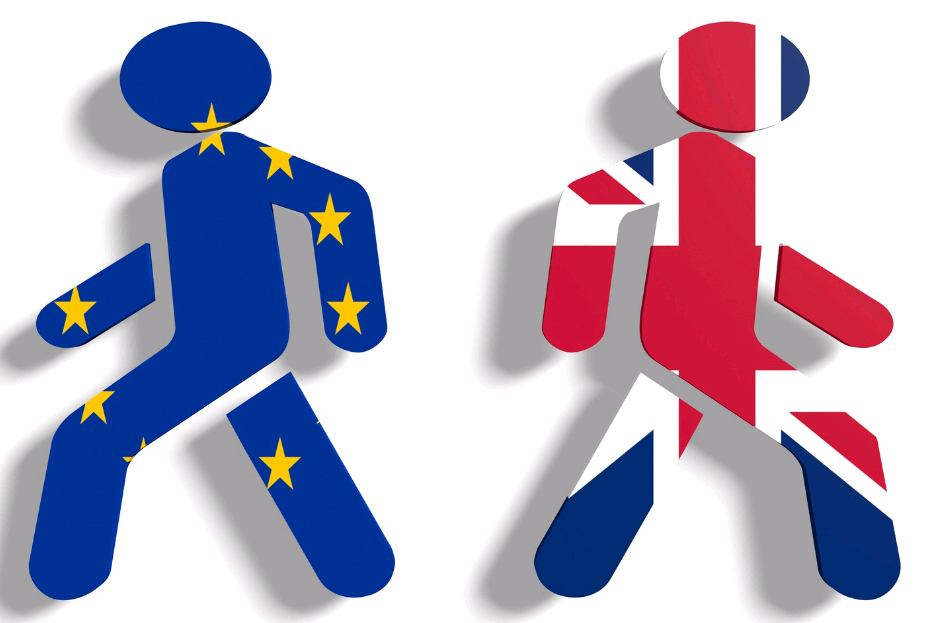 The Brexit, Kate Hewitt
Anyone who went to bed before 10 o'clock last night might have been slightly confused and surprised this morning to wake up to the news that Britain has decided it wants to leave the EU. Up until the first results were announced the general feeling was that the remain camp would just about clinch it. However at Manchester town hall this morning it was announced that Brexiteers had got their wish, with 52% of voters opting for "out". What will be the impact of this momentous decision on investors?
First of all it should be emphasised that allowing short term uncertainty to cause deviation from a long term investment plan is not advisable. Trying to anticipate when the best time is to invest can have an impact on long-term return. Unnerving though the reaction to Brexit may be it might be better to sit tight.
The economic predictions for Brexit have been quite gloomy overall, particularly over the short to mid-term. 90% of economists were of the view that Brexit would see a reduction in economic growth. This economic slow down could result in looser fiscal policy with predictions of interest rates being cut to below the historic low of 0.5% that has been in place since 2009. Predictions of weak business investment and a reduction in consumer spending growth leading to slower economic growth were the consensus view in the lead up to the referendum. Could this be offset by weaker sterling boosting exports? Whatever changes in the macro-economic climate result from the outcome, investment opportunities may still present themselves.
Another question thrown into the mix in the wake of the Brexit result is whether Scotland may demand another independence referendum and the further impact this could have on financial markets. Every local authority in Scotland voted to remain in the EU, leading Nicola Sturgeon to say that Independence Referendum Round Two is "on the table". However with exit negotiations predicted to take far longer than the assigned two years this may not be a possibility for quite some time as it is unlikely that a referendum will be called while the UK government is still in negotiations with the EU.
The vote to leave has undoubtedly caused an increase in uncertainty over the future as there is no real precedent for negotiations and there are different ideas across the political spectrum of what a post-EU Britain should look like. The prime minister's resignation this morning and a potential vote of no confidence in Jeremy Corbyn has added to market volatility. It is not a given that Brexit puts the global recovery at risk but the wider political consequences, such as the confidence this decision has given to right wing political figures such as Marine Le Pen, may see increased volatility in European markets over the near future. Within the UK market domestic-focussed stocks and financials have fallen whereas defensive names have fared better. The weakness in GBP has seen a fall of nearly 10% against the US dollar since Thursday's close. Traditional safe havens such as government bonds in advanced economies and gold have rallied.
European policymakers are urging a swift exit from the EU but this has faced resistance from the political establishment. There is even a suggestion that the UK renegotiates its position within the EU casting doubt over the necessity of a full exit.
Although Britain will face challenges during this period of uncertainty there may still be long-term opportunities which will remain attractive.
This is not an offer or a solicitation to make an investment. It does not constitute a personal recommendation and recipients must satisfy themselves that any investment is appropriate in the light of their own understanding, appraisal of risk and reward, objectives, experience and financial and operational resources. It has not been prepared in accordance with legal requirements designed to promote the independence of investment research.
MEBREXKH/240616