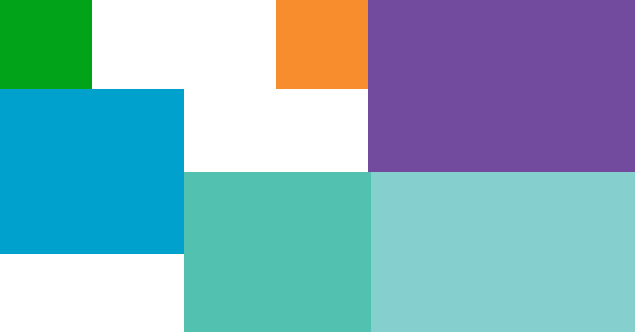 Olivia Bowen of Gaeia has supported CoVi (Common Vision Think Tank) in their recent crowdfunding campaign. Launched officially in May 2014, but in existence since May 2013, the not-for-profit organisation aims to seek the views of both experts and the general public to try to bridge the gap between government policy and the views of UK citizens.
Olivia says: "I was pleased to support CoVi via crowdfunding - to say thank you for their valuable work. One of the key dangers facing our democracy is the influence of corporate lobbyists with their inordinate socioeconomic power. CoVi seek to provide an antithesis to this by collating views and information from the public."
Their founder Caroline Macfarland outlines their mission:
"We've produced a number of original and thought-provoking visual publications which seek to provide a fresh approach to public policy ideas and political discussion. We've achieved national media coverage and convened some hard-hitting events and conferences. Our contributors have included high profile commentators, esteemed academics and politicians from across the three main parties.
One year from now, we want to be helping to generate some of the key debates around the General Election. And beyond the election, we want to help broker a new type of civic and political settlement which moves past conventional left-wing and right-wing debates and champions social and economic solutions for the long-term interests of the common good.
To achieve this, CoVi will be developing our core workstreams which will shape and frame all of our projects. We will be engaging with the brightest and best minds in the country through establishing an expert advisory board and network of associates. But we also want to involve as many people, individuals and organisations, as possible with our work and our objectives moving forward."
HScoviblog/040714