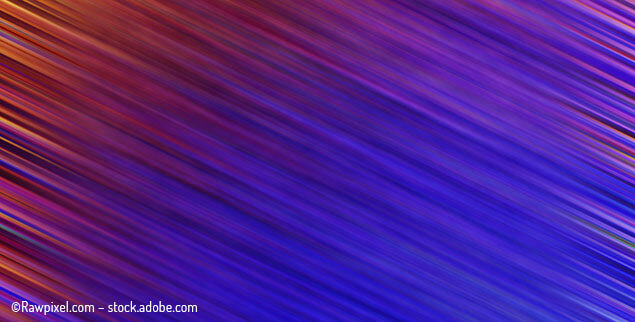 Castlefield is proud to have been shortlisted in the Professional Adviser Awards 2021, making the final cut in one of their newly created ESG categories.  
The inaugural "Best Multi-Asset Group/Fund for ESG" category recognises excellence with investment firms focusing on environmental, sustainability and governance (ESG) factors.  
To be considered, funds need to be able to prove their ESG credentials and investment performance, along with demonstrating how they have integrated ESG factors within their overall process. 
As a firm that specialises in this field, these factors are central to our firm's core values, so we believed we had a compelling story to tell.  
This year marks the 16th year of the Professional Adviser awards, which recognise the knowledge, skills and commitment to client care  across the financial services sector, and also sees the introduction of three new ESG-themed awards for multi-asset investment houses and financial advisers alike.
John Eckersley, Managing Partner at Castlefield said: 'We're delighted to have been shortlisted for this award. Our B.E.S.T Sustainable Portfolio Growth Fund has recently marked its three-year anniversary; and over the past twelve months we've provided stability for investors, despite the backdrop of significant trading volatility. This has meant that, over the last three years, we've outperformed our peer group, but with a level of risk* below average [1] – which is the type of steady performance we look to achieve. As one of our financial advisers notes: "Outperformance with lower volatility is exactly what financial advisers and their clients want!"'
Best Multi-Asset Fund categories are based upon investment outcomes with meeting the fund's own objectives in the most risk-efficient manner being a key criterion. Submissions are then judged by an independent panel of experts from fund ratings and research companies. 
The full list of finalists can be found here. Winners will be announced on 11th March 2021, however due to COVID restrictions, this year's award ceremony will take place exclusively online. 
 _________________
*Risk as measured by volatility and calculated using weekly returns
[1] FE fundinfo, period 03/02/18 - 03/02/2021