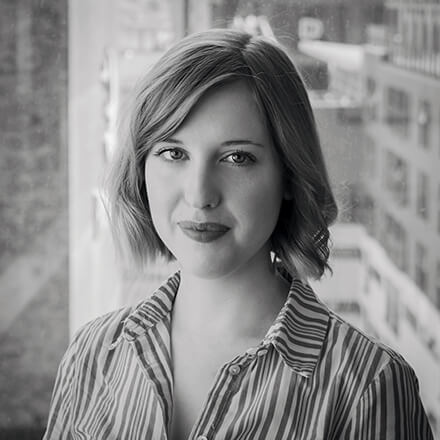 Roisin MacMahon
Executive, Corporate Support
If you call Castlefield or come in to our Manchester office, I'm likely to be the first person you speak to or meet. My job is all about helping you and where I can, helping my skilled colleagues.
Before I joined Castlefield in September 2015 I was Head Receptionist for a company based in London. Nevertheless, I was eager to leave London's demanding lifestyle behind and trade it all in for a fresh start in the vibrant, industrial and noticeably grey city of Manchester.
Outside of work I'm keen on architecture, furniture and interior design. I'm fascinated by Scandinavian culture, in particular Sweden, as I lived and worked there for three years.
0161 233 4890
north west
roisin.macmahon@castlefield.com