Corporate Finance Advice
Castlefield Corporate Advisory Partners Limited (CCAP) is the corporate advice arm of Castlefield - an organisation intimately involved in the Employee-Owned Business ('EOB' or 'co-owned') sector day-to-day and part way through its own EO journey. As such, we aspire to be the first choice for businesses in need of a trusted adviser. We work with non-EO businesses too.
Sitting by the side of shareholders and management day-to-day, we can help you to evaluate your business strategy and short and long-term funding and investment options – whether that ultimately involves the EO route or something more traditional.
We see our advisory role as similar to that which was traditionally provided by pre-'Big Bang' merchant banks, representing what some believe in hindsight was the best of what the City had to offer. Unfortunately, such a model was largely swept away by the 'integrated investment banking' model – with consequences we are now all too familiar with. Whilst the world of pre-Big Bang was by no means without its own conflicts and challenges, it now seems clear that one of the main advantages was the implied holistic focus on the long term relationship with the client firm, rather than on simply the latest adviser-enriching 'mega-deal'.
For businesses aspiring to be employee-owned, traditional funding sources such as bank debt or equity capital can be hard to come by. Where equity capital has been available, the ideal period of ownership is typically seen as short term and linked to significant parallel debt financing. CCAP is a joint venture between Castlefield and Capital for Colleagues PLC (C4C) a quoted investment vehicle providing a range of financing options (including long term, patient capital) to businesses seeking to become – or which already are – employee-owned. This makes us the natural source of corporate finance advice for C4C and for their investee companies.
We have a proven and growing team, with an increasing network of contacts and affiliates, as well as established access to ongoing investment opportunities. This allows our clients to execute their strategies and capitalise on growth-focused opportunities. Our experts can undertake the following services for you:
Identifying suitable investment opportunities

Approaching and negotiating with a target on your behalf

Valuing a target for you

Agreeing a deal

Assisting with raising external finance

Overall project management, including working with other professionals

Financial due diligence

Ongoing relationship management of investee companies on your behalf, or in conjunction with you
Our corporate finance advice services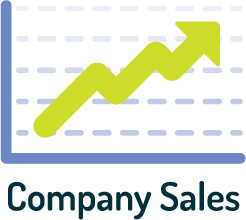 Preparing your business for a sale, identifying potential buyers and negotiating and structuring the deal.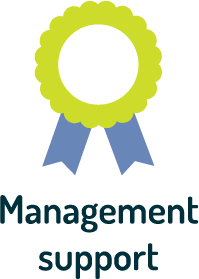 Creative solutions for companies seeking to overcome a particular challenge or tackle complex problems.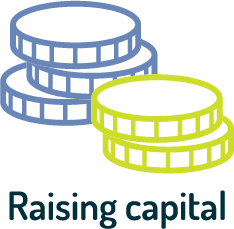 Help in raising seed, start up, development or expansion capital. We can extend advice in raising capital via the issue of varied forms of equity, debt and related securities for the refinancing and restructuring of businesses.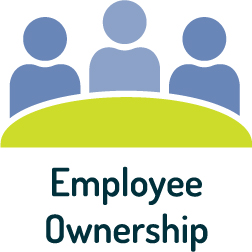 Advice and support for aspiring or existing employee owned businesses. Help in setting up an an EOT and a Share Incentive Plan (SIP).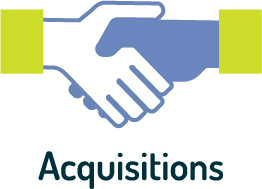 Mergers, demergers, acquisitions or the sale of private companies.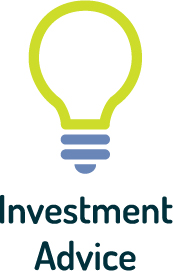 Help finding opportunities and supporting management teams investing in a business.
A good example of a business we have helped to raise capital for is Vitsoe, whose ethos is summarised as 'living better, with less, that lasts longer'. With our help they successfully raised capital via a 'mini-bond' aimed at their community of customers, suppliers and supporters.
If you feel a chat would help you to decide whether and how we can help you, please get in touch at ccap@castlefield.com.